Puzzlus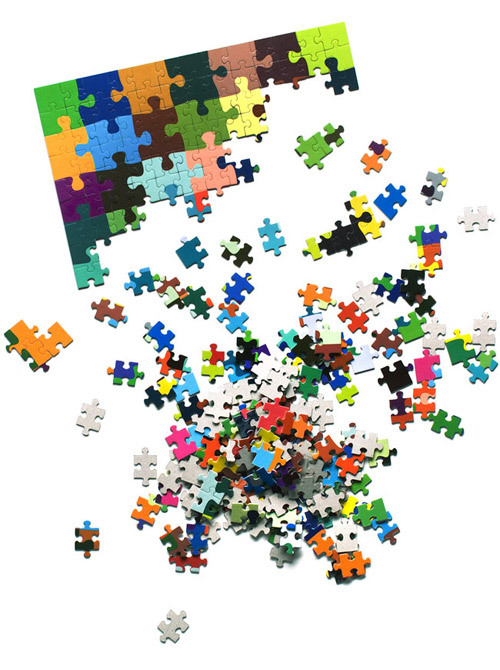 Puzzlus is a puzzle-looking jigsaw puzzle. The actual pieces do not, of course, match those drawn.
or
purchase 1 item through Paypal
Russian Federation
Weight: 350 g
Designer: Stanislav Akinfin
11.4″×16.1″ (29×41 cm)
260 pieces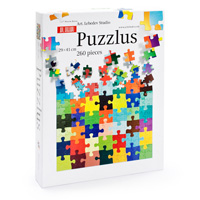 If you are not satisfied with your purchase for any reason, we'll take it back, no questions asked.