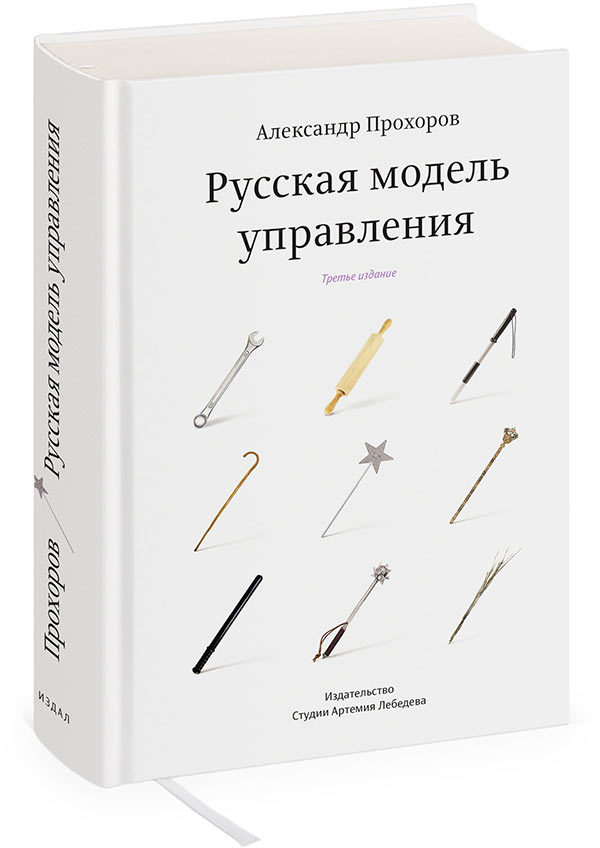 In his book "Russian Management Model" Alexander Prokhorov analyzes the Russian management mythology and raises important questions, such as: what is the Russian management model, how can you practically apply its principles, which characteristics are real and which are not, what is its pros and cons, and what's next.
Weight: 600 g
More about the book—overview, sample pages.
Paperback
Format — 8.5″×5.7″×1″ (215×145×27 mm)
Shipment and payment
We accept Visa, Mastercard and PayPal as methods of payment. Purchases delivered by courier in Moscow, Russia can be paid for with cash.
We can ship almost anywhere in the world. Shipping costs and available delivery methods (courier, mail, or pick up) will be shown during checkout. Delivery time and cost will vary based on the chosen service, order weight and distance to the destination.
If you are not satisfied with your purchase for any reason, we'll take it back, no questions asked.