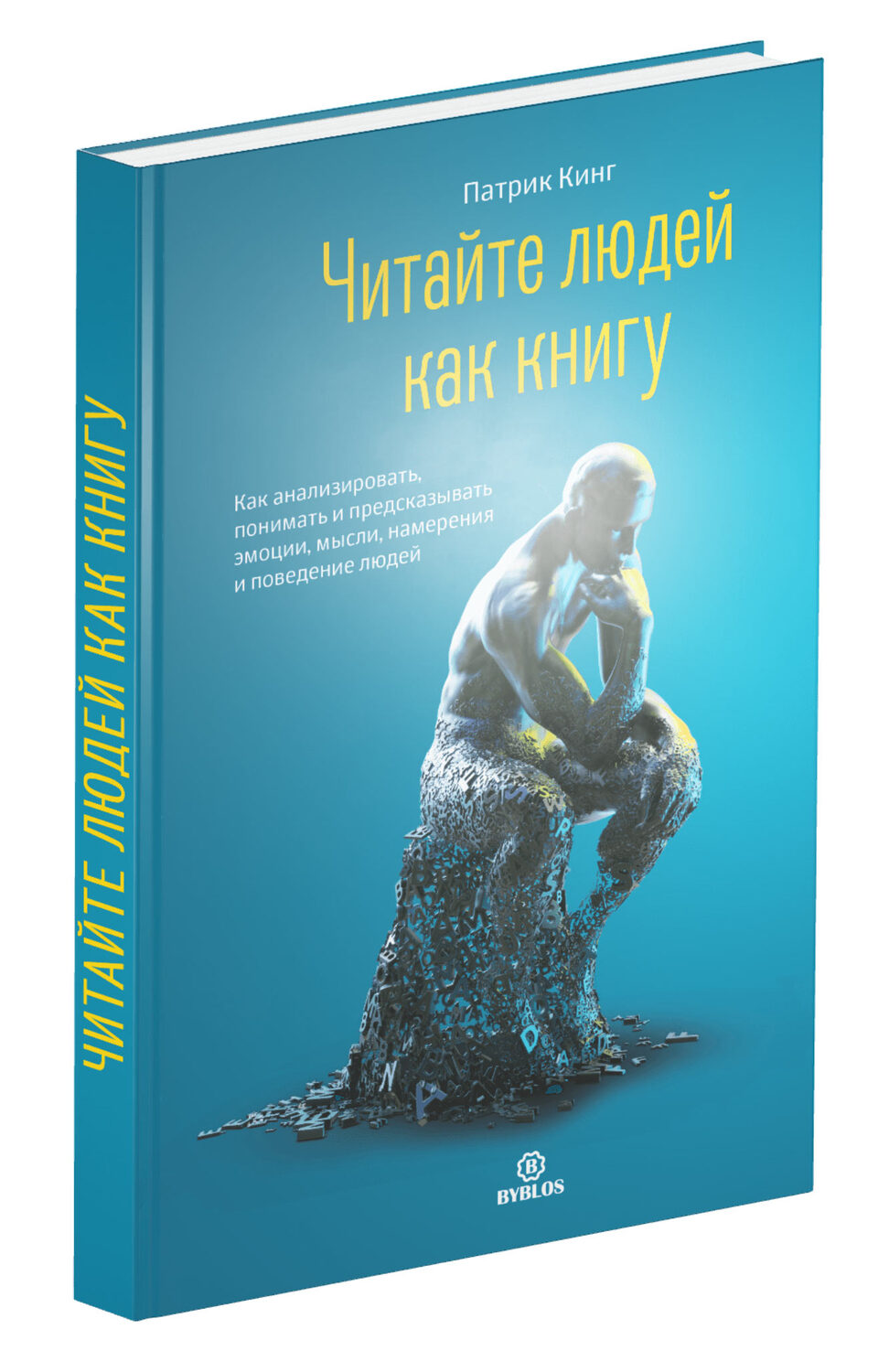 Is it possible to analyze people without them saying a word? Yes, it is. Learn how to become a "mind reader" and forge deep connections. How to get inside people's heads without them knowing.
Read People Like a Book isn't a normal book on body language or facial expressions. Yes, it includes all of those things, as well as new techniques on how to truly detect lies in your everyday life, but this book is more about understanding human psychology and nature.
We are who we are because of our experiences and pasts, and this guides our habits and behaviors more than anything else. Understand the subtle signals that you are sending out and increase your emotional intelligence.
Learn the keys to influencing and persuading others.
— What people's limbs can tell us about their emotions.
— Why lie detecting isn't so reliable when ignoring context.
— Diagnosing personality as a means to understanding motivation.
— Deducing the most with the least amount of information.
— Exactly the kinds of eye contact to use and avoid.
Find shortcuts to connect quickly and deeply with strangers. Decode people's thoughts and intentions, and you can go in any direction you want with them.
Byblos Publishing House
Hardcover
184 pages
Dimensions: 24 × 17 × 1,3 cm (9,4″ × 6,7″ × 0,5″)
Press run: 500
ISBN 978-5-905641-82-4
Weight: 490 g
Shipment and payment
We accept Visa and Mastercard as methods of payment. Purchases delivered by courier in Moscow, Russia can be paid for with cash.
We can ship almost anywhere in the world. Shipping costs and available delivery methods (courier, mail, or pick up) will be shown during checkout. Delivery time and cost will vary based on the chosen service, order weight and distance to the destination.
If you are not satisfied with your purchase for any reason, we'll take it back, no questions asked.