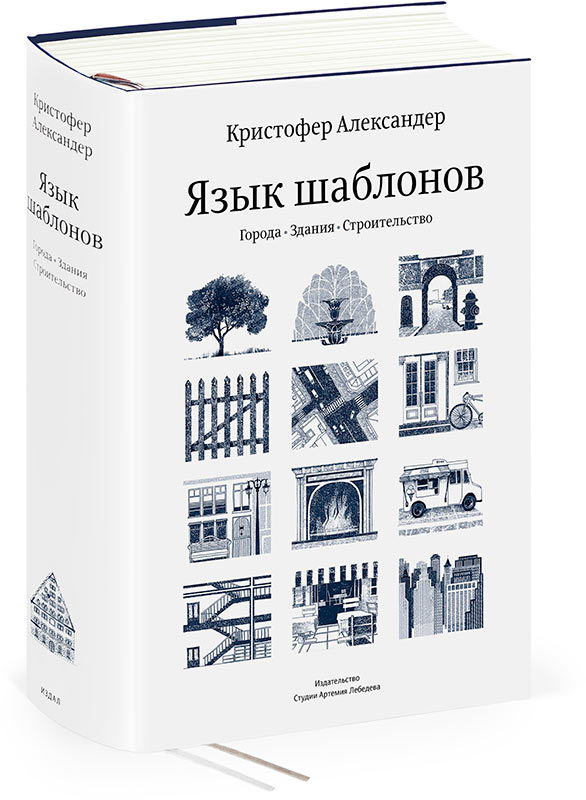 First published in 1977, the book presents a radically new approach to architecture and construction. At the core is the idea that people should design for themselves their own houses, streets and communities. This idea comes simply from the observation that most of the wonderful places of the world were not made by architects but by the people.
The edition contains more than 250 patterns, each including a description of the issue, its discussion supported by an illustration, and a solution. Using the book, one can design their own house, develop a design of an office, a workshop or a public building, together with their neighbors improve their community or even the whole city.
Latvia
Weight: 2.9 kg
Hardcover
1096 pages
Dimensions: 19,4×29×6,5 cm (7,63″×11,4″×2,55″)
Press run: 3000
ISBN 978-5-98062-079-0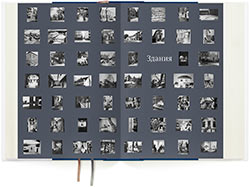 Shipment and payment
We accept Visa, Mastercard and PayPal as methods of payment. Purchases delivered by courier in Moscow, Russia can be paid for with cash.
We can ship almost anywhere in the world. Shipping costs and available delivery methods (courier, mail, or pick up) will be shown during checkout. Delivery time and cost will vary based on the chosen service, order weight and distance to the destination.
If you are not satisfied with your purchase for any reason, we'll take it back, no questions asked.