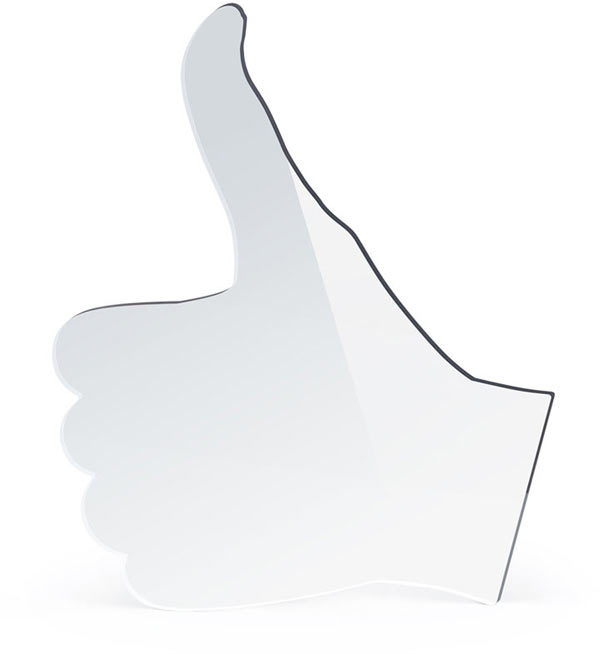 Each time you look in Vous mirror it tells you: "Looking great!"
Second version has a nice thin plastic frame and a universal mount—you can have the thumb point any of the four ways.
Weight: 700 g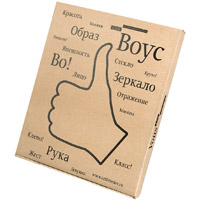 Designer: Anton Schnaider
Size: 35×40 cm (13.8″×15.7″)
Shipment and payment
We accept Visa and Mastercard as methods of payment. Purchases delivered by courier in Moscow, Russia can be paid for with cash.
We can ship almost anywhere in the world. Shipping costs and available delivery methods (courier, mail, or pick up) will be shown during checkout. Delivery time and cost will vary based on the chosen service, order weight and distance to the destination.
If you are not satisfied with your purchase for any reason, we'll take it back, no questions asked.