Ledokalkulator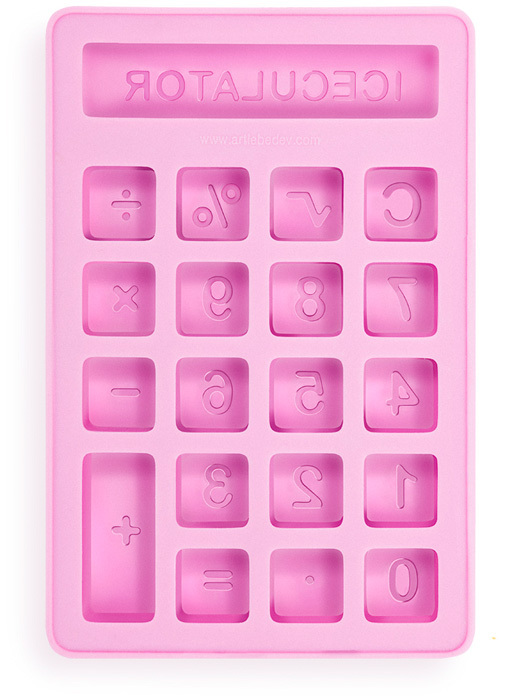 Ledokalkulator molds ice into pieces that are as entertaining for the party guests as the drinks.
The mold is made of silicone, which smoothly releases ice into your glass. For perfectly clear ice cubes, use distilled water.
or
purchase 1 item through Paypal
China
Weight: 200 g
Designer: Vladimir Pavlenko
Packaging dimensions: 4,1″×7,7″×0,6″ (10,5×19,5×1,5 cm)
If you are not satisfied with your purchase for any reason, we'll take it back, no questions asked.