House coffee blend #302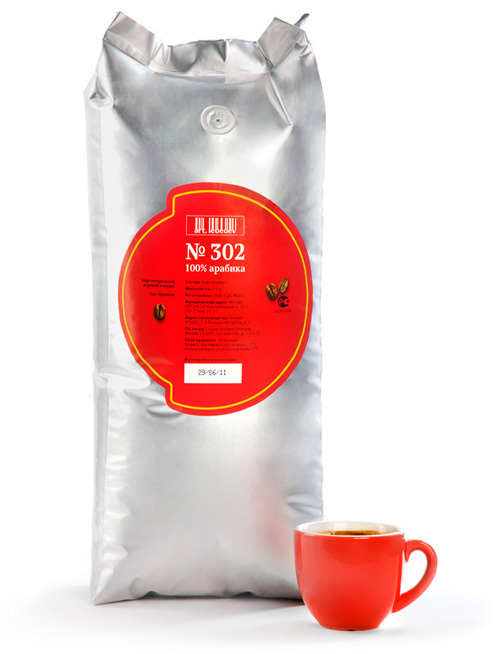 Studio's custom espresso blend has a full bold flavor and a pleasant aftertaste. The blend's recipe employs Arabica beans in the following proportions: 30% from Costa Rica, 30% from Brazil, and 40% from Ethiopia. Different beans are roasted separately and mixed together afterwards. Trying to crack this perfect recipe took a year of our research and trial, but we did achieve the needed taste profile.
1 kg in a foil bag.
Russian Federation
Weight: 1.15 kg
Package dimensions: 35×14×6.5 cm (13.8"×5.5"×2.5")
If you are not satisfied with your purchase for any reason, we'll take it back, no questions asked.