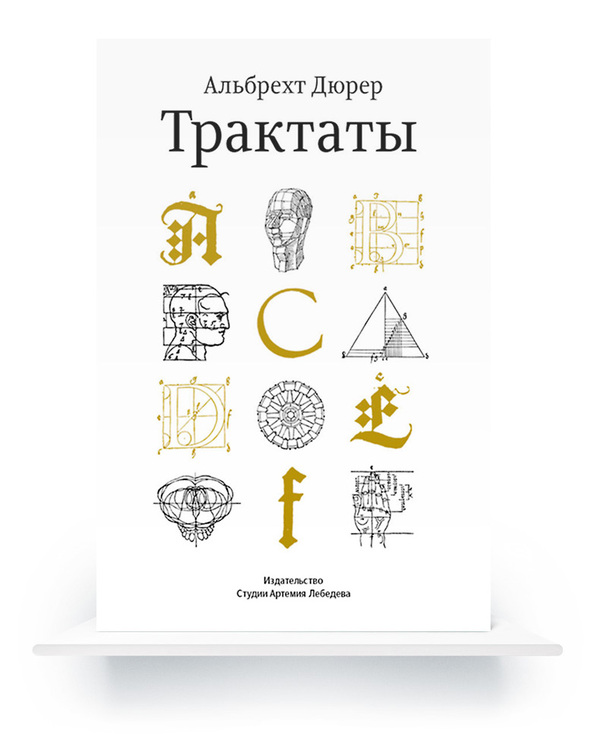 In this book Yana tells how to become a commercial illustrator and reveals many subtle details of her work. She explains where to begin and what to aim for, how to make a portfolio, where to find clients and how to work with them, and elaborates on small images and large projects sharing handy techniques and step-by-step instructions for creating high-quality artworks.
Second edition's got a brand new layout.
More detailed overview, sample pages, and how this book was made.
Hard cover
212 pages
Dimensions: 225×155×25 мм (8.8″ x 6.1″ x 1″)
Number of copies: 3000
ISBN 978-5-98062-041-7
Shipment and payment
We accept Visa, Mastercard and PayPal as methods of payment. Purchases delivered by courier in Moscow, Russia can be paid for with cash.