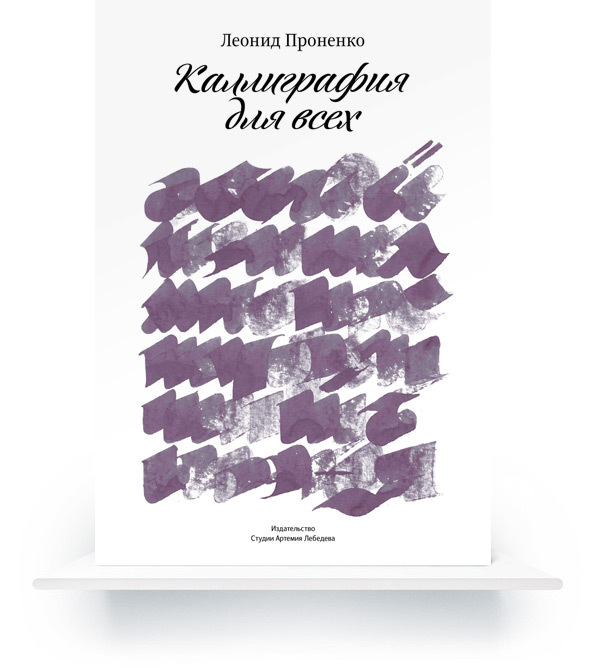 Calligraphy for Everyone is about the art of handwriting. The author introduces the readers to a brief history of calligraphy and type culture in an effort to evoke deep interest in the art. The edition is lavishly illustrated by accomplished artists from numerous countries contributing both their well-known and previously unpublished works. The book is sure to appeal to newcomers and type masters alike.
The book is intended for a wide audience, primarily for artists, designers, illustrators and type professionals.
All studio ebooks are published in the EPUB format without DRM protection.
Shipment and payment
We accept Visa and Mastercard as methods of payment. Purchases delivered by courier in Moscow, Russia can be paid for with cash.