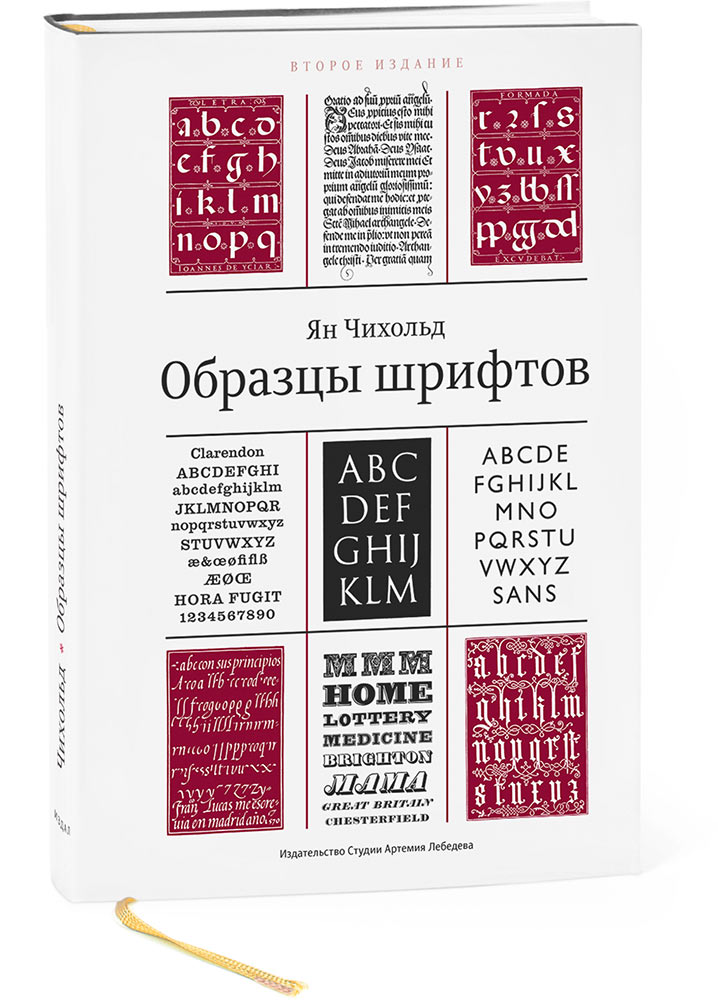 Treasury of Alphabets and Lettering is a fine collection of type specimens selected by Jan Tschichold, a famous typographer and book artist. Only crème de la crème of the lettering world made it to this edition: true typeface role models with each and every one of them featuring exceptional beauty beyond time and fashion.
Before presenting his collection, Tschichold exercises in-depth analysis of letter anatomy, studies good and bad type, speaks on the use of upper and lower case, kerning, and leading. A good part of the book is dedicated to properly selecting a typeface for the task and to design with type and typography in general in a city environment. A vast number of precious historical illustrations are published in the original size and underwent a thorough retouching by the author, thus resulting in a better quality compared to the time-damaged originals.
Printed in Latvia
Hardcover
248 pages
Dimensions: 29,5 × 20,5 × 3 cm (11,6″ × 8″ × 1,2″)
ISBN 978-5-98062-089-9
Press run: 3000
Weight: 1.225 kg
Shipment and payment
We accept Visa and Mastercard as methods of payment. Purchases delivered by courier in Moscow, Russia can be paid for with cash.
We can ship almost anywhere in the world. Shipping costs and available delivery methods (courier, mail, or pick up) will be shown during checkout. Delivery time and cost will vary based on the chosen service, order weight and distance to the destination.
If you are not satisfied with your purchase for any reason, we'll take it back, no questions asked.