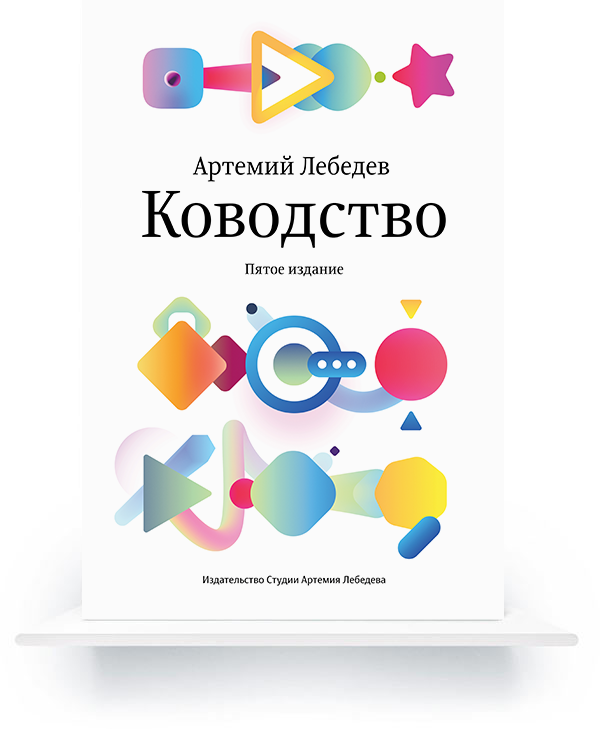 The third edition presents new sections and sports a new design.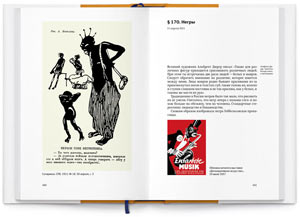 Book details: overview and double-page spreads
Hard cover
Over 450 illustrations
452 pages
Format: 144×216 mm (6.1″×8.7″)
Number of copies: 5000
ISBN 978-5-98062-038-7
Shipment and payment
We accept Visa, Mastercard and PayPal as methods of payment. Purchases delivered by courier in Moscow, Russia can be paid for with cash.