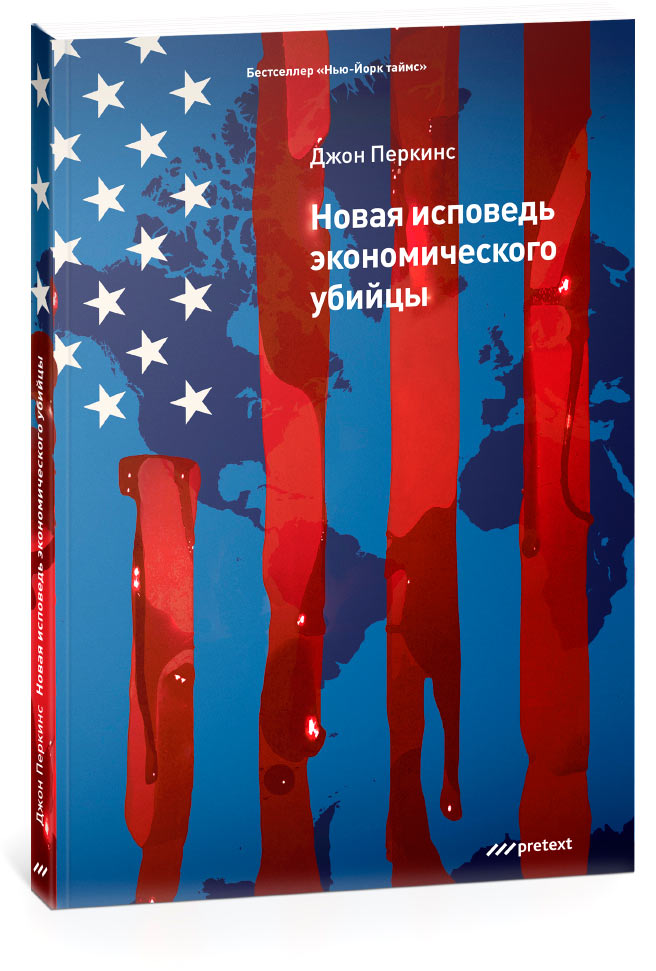 The edition continues Confessions of an Economic Hit Man, exposing insidious and destructive actions of paid professionals tasked with luring trillions of dollars out of countries around the world, which later end up in the vaults of the largest corporations and pockets of the few richest families in control of the world's natural resources. Based on the author's personal experience as an economic hit man.
In this latest edition, Perkins provides revealing new details about how he and others did their work. But more importantly, in an explosive new section he describes how the EHM tools are being used around the world more widely than ever—even in the US itself. The book is supplemented by documentary evidence of economic hit men activity in the period of 2004–2015 and a controversial section on methods which are used today much more actively than ever before, even in America. The material in the new section ranges across the planet, including the Seychelles, Honduras, Ecuador, Libya, Turkey, Western Europe, Vietnam and China.
Weight: 555 g
Publisher: Pretext
Paperback
268 pages
Dimensions: 16,5×23,5×1,5 cm (6,5″×9,2″×0,6″)
ISBN 978-5-98995-109-3
Shipment and payment
We accept Visa and Mastercard as methods of payment. Purchases delivered by courier in Moscow, Russia can be paid for with cash.
We can ship almost anywhere in the world. Shipping costs and available delivery methods (courier, mail, or pick up) will be shown during checkout. Delivery time and cost will vary based on the chosen service, order weight and distance to the destination.
If you are not satisfied with your purchase for any reason, we'll take it back, no questions asked.