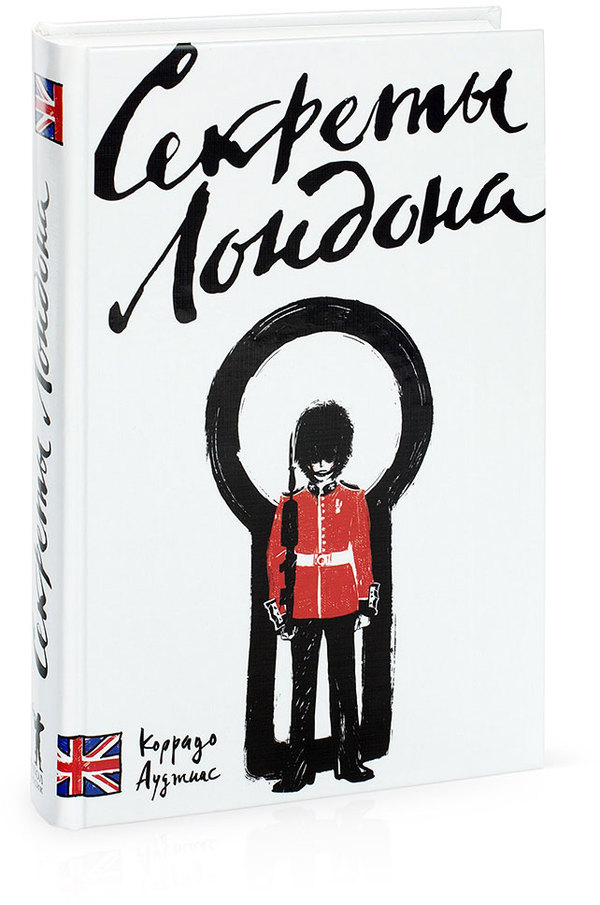 From the publisher:
Secrets of London is an unusual London guidebook. Corrado Augias—an Italian historian, writer and critic, author of detective and adventure novels, scripts, sagas, short novels and popular scientific research on art and religion, a notorious journalist—tells the story of the city and its most famous sights.
Checking the time on Big Ben and taking a quick peek at the Trafalgar Square, the author invites the reader to follow the trail of Jack the Reaper, walk the streets where Dr Jekyll transformed into Mr Hyde, see places related to Anne Boleyn and Princess Diana and many others.
Russian Federation
Weight: 800 g
Ripol publishing house
Hardcover
Dimensions: 21,5×14,5×3 cm (8,5″×5,7″×1,2″)
Shipment and payment
We accept Visa, Mastercard and PayPal as methods of payment. Purchases delivered by courier in Moscow, Russia can be paid for with cash.
We can ship almost anywhere in the world. Shipping costs and available delivery methods (courier, mail, or pick up) will be shown during checkout. Delivery time and cost will vary based on the chosen service, order weight and distance to the destination.
If you are not satisfied with your purchase for any reason, we'll take it back, no questions asked.