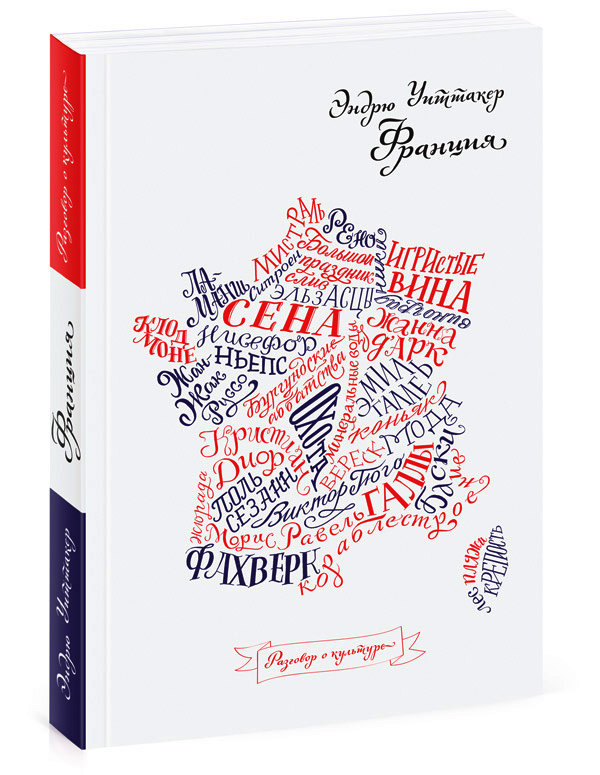 From the publisher:
Every Frenchman was raised with the conviction that France is the only country on Earth worth living. The book helps the readers immerse themselves in the culture of France, grasp the soul of the nation and understand what it means to live in the country whose land was trodden by Cézanne, Camus, de Gaulle and Bardot, and to achieve inner understanding of France and Frenchness.
Speak the Culture is a series of affordable and beautifully illustrated books on culture of different countries. Each book is the shortest way to understanding national culture and an example of an entirely new approach to travel books.
Russian Federation
Weight: 550 g
Ripol publishing house
Paperback
304 pages
Dimensions: 21×14×2 cm (8,2″×5,5″×0,8″)
ISBN 978-5-386-04715-3
Shipment and payment
We accept Visa, Mastercard and PayPal as methods of payment. Purchases delivered by courier in Moscow, Russia can be paid for with cash.
We can ship almost anywhere in the world. Shipping costs and available delivery methods (courier, mail, or pick up) will be shown during checkout. Delivery time and cost will vary based on the chosen service, order weight and distance to the destination.
If you are not satisfied with your purchase for any reason, we'll take it back, no questions asked.