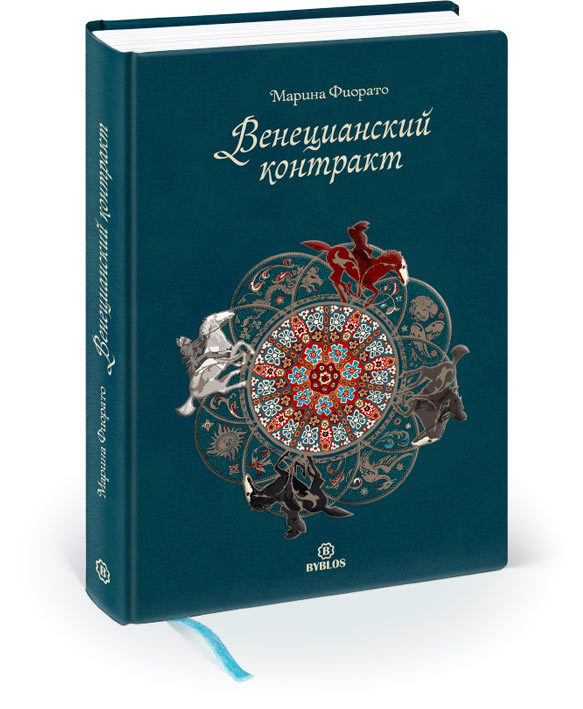 The novel sweeps the readers into Venice of 1576, five years after the Ottoman Empire's defeat at the Battle of Lepanto. Under the veil of night a ship with a deadly cargo sneaks upon the city. A man, barely alive, disembarks and struggles to Piazza San Marco, delivering a Gift from Constantinople to the people of Venice. A few days later, the plague storms the city to the delight of the Turkish Sultan, now revenged.
The same ship carried a run away beauty, Feyra, the Sultan's harem doctor, escaping her fate of becoming her master's concubine. What allows her to survive in Venice invaded by the plague is her knowledge of medicine and wit.
Russian Federation
Weight: 1.3 kg
Publisher: Byblos
Hard cover
382 pages
Format: 18×25×4,2 см (7.1″×9.8″×1.7″)
ISBN 978-5-905641-06-0
Ships from Russia
Shipment and payment
We accept Visa and Mastercard as methods of payment. Purchases delivered by courier in Moscow, Russia can be paid for with cash.
We can ship almost anywhere in the world. Shipping costs and available delivery methods (courier, mail, or pick up) will be shown during checkout. Delivery time and cost will vary based on the chosen service, order weight and distance to the destination.
If you are not satisfied with your purchase for any reason, we'll take it back, no questions asked.