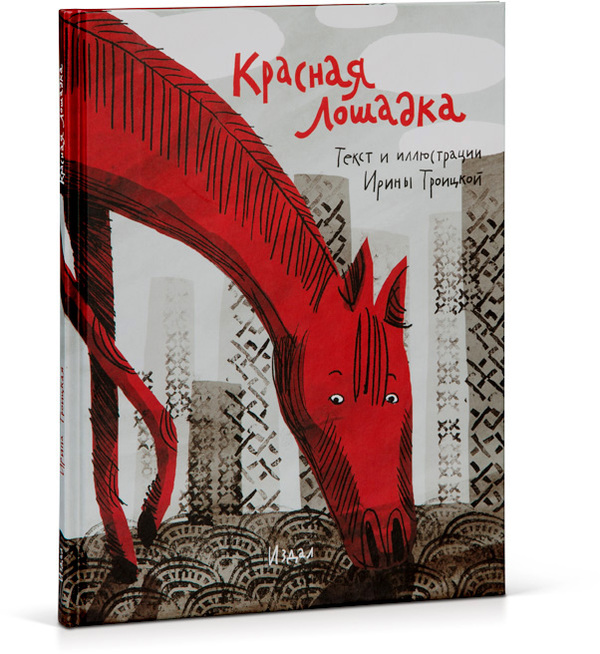 Synopsis:
Once there was a little red horse who worked at the subway, transporting passengers across town. One day she became sad and her color slowly began to fade. She would probably lose her color completely, had she not met a boy who always dreamed about having a real horse. This book is about the importance of making someone happy and sharing the joyful moments together. Intended for preschoolers.
Latvia
Weight: 220 g
Hardcover
24 pages
Format: 160×210 mm (6.3″×8.3″)
Number of copies: 3000
ISBN 978-5-98062-065-3
Ships from Russia
Shipment and payment
We accept Visa and Mastercard as methods of payment. Purchases delivered by courier in Moscow, Russia can be paid for with cash.
We can ship almost anywhere in the world. Shipping costs and available delivery methods (courier, mail, or pick up) will be shown during checkout. Delivery time and cost will vary based on the chosen service, order weight and distance to the destination.
If you are not satisfied with your purchase for any reason, we'll take it back, no questions asked.