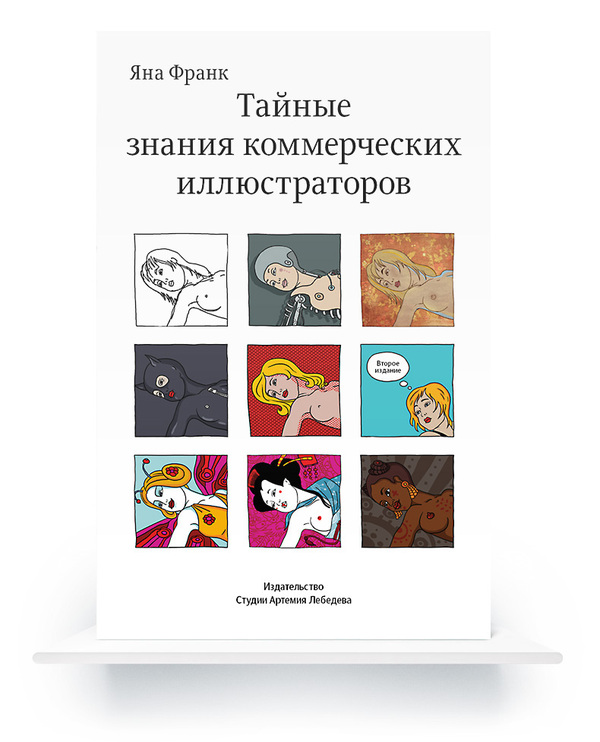 In this book Yana tells how to become a commercial illustrator and reveals many subtle details of her work. She explains where to begin and what to aim for, how to make a portfolio, where to find clients and how to work with them, and elaborates on small images and large projects sharing handy techniques and step-by-step instructions for creating high-quality artworks.
All studio e-books are published in EPUB format without DRM protection.
Shipment and payment
We accept Visa and Mastercard as methods of payment. Purchases delivered by courier in Moscow, Russia can be paid for with cash.