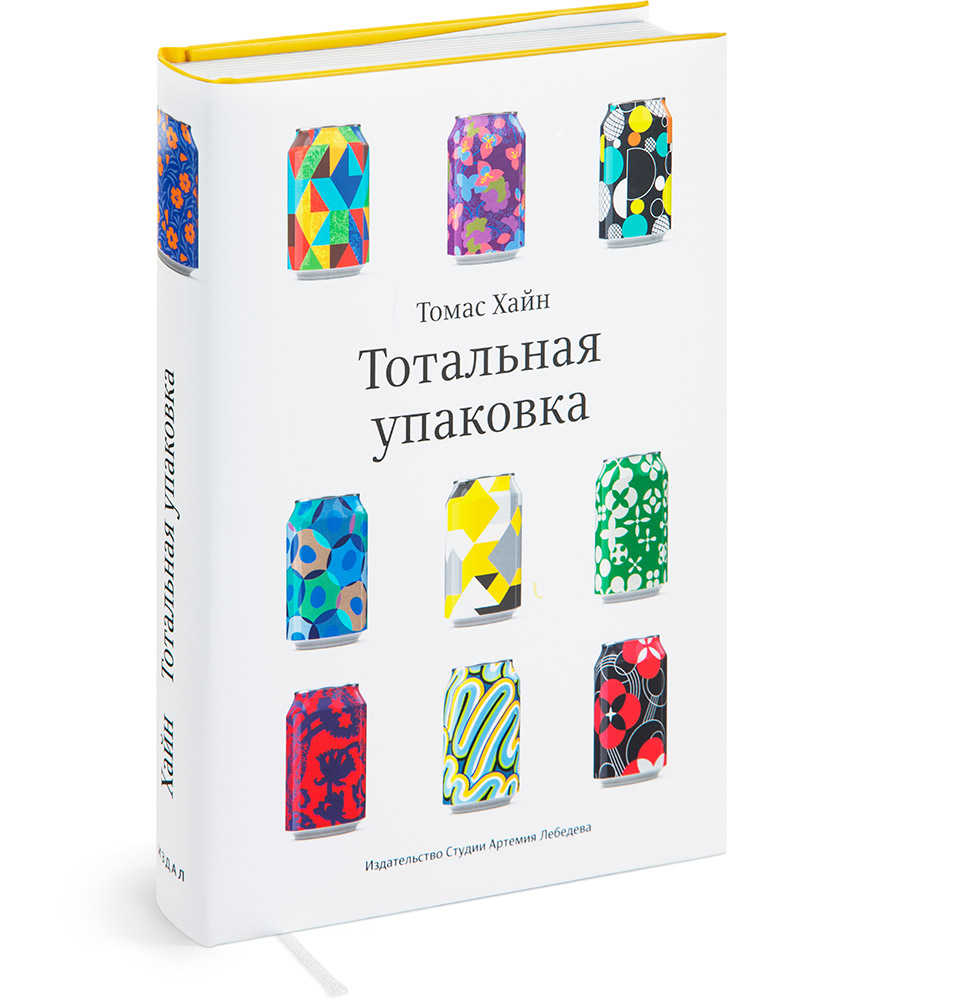 The Total Package is a fascinating look at the unexpected meanings hidden in the most familiar boxes, bottles, cans, and tubes found in every home. Thomas Hine decodes their secret language in a lively narrative revealing the way we sell our products and ourselves, and changing forever the way we see our increasingly packaged world.
Hine explores the engineering, design and advertising components of product packaging and reveals true reasons behind some of the details that are usually left unnoticed: for example, cigarette packs have hinged lids to force smokers to take the pack out of a pocket and demonstrate the brand to others.
Even more interesting are parallels drawn by the author between the ways boxes and cans on store shelves and "packaged" phenomena, people and companies influence mass consciousness.
Weight: 830 g
Hardcover
432 pages
Dimensions: 144×216 mm (5,6″×8,5″)
Press run: 3000
ISBN 978-5-98062-091-2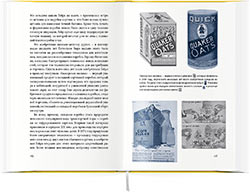 Shipment and payment
We accept Visa and Mastercard as methods of payment. Purchases delivered by courier in Moscow, Russia can be paid for with cash.
We can ship almost anywhere in the world. Shipping costs and available delivery methods (courier, mail, or pick up) will be shown during checkout. Delivery time and cost will vary based on the chosen service, order weight and distance to the destination.
If you are not satisfied with your purchase for any reason, we'll take it back, no questions asked.