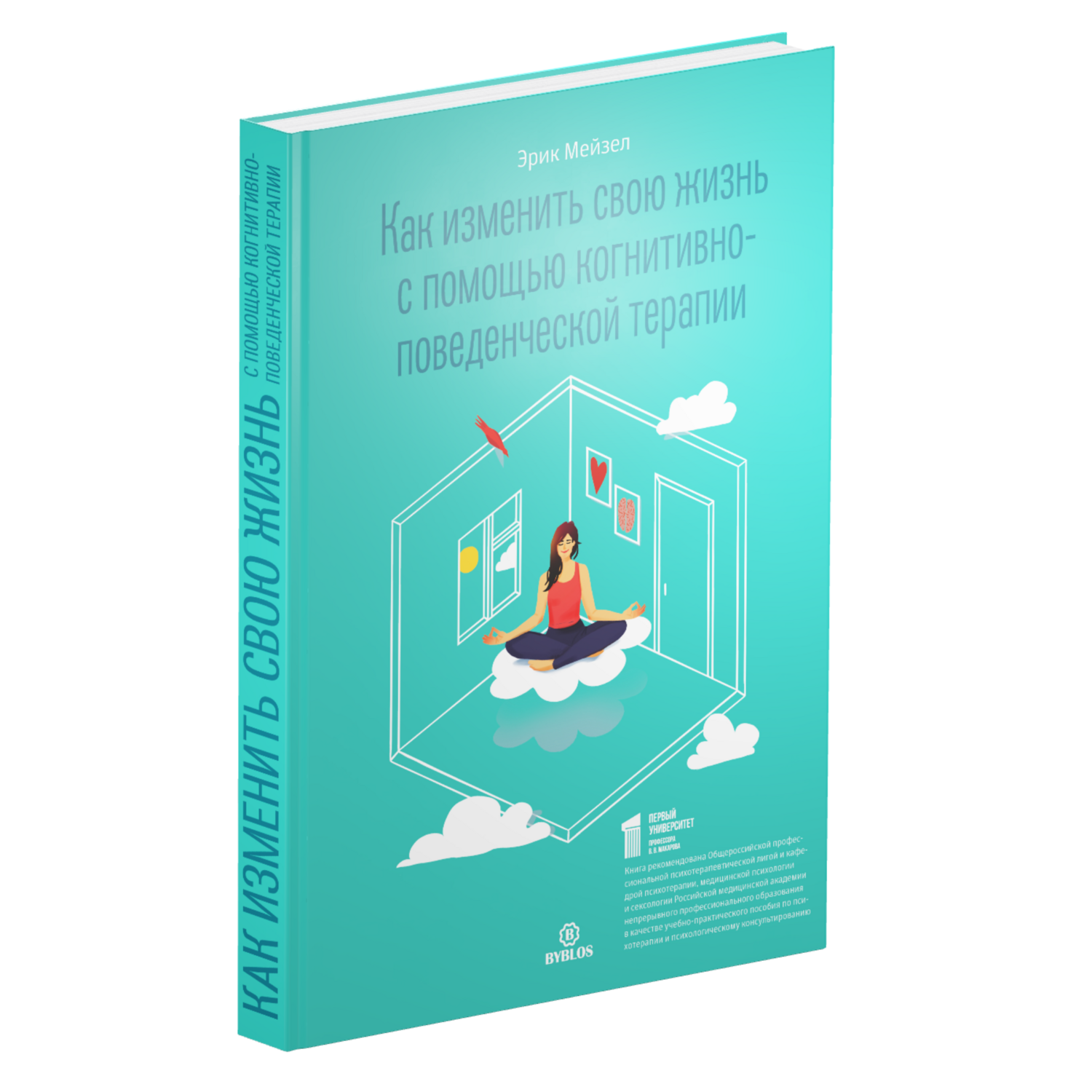 The cognitive-behavioral concept combines ideas, feelings and actions, proving that these three components are always interconnected. Order in thoughts, feelings and actions leads to the harmony of mental and physical health. The author believes that as a result of the therapy, one gets rid of anxiety, starts to think creatively, gets out of depression and achieves emotional well-being.
Byblos publishing house
Hardcover
248 pages
Dimensions: 24 × 17 × 2,5 cm (9,5″ × 6,7″ × 1″)
ISBN 978-5-905641-94-7
Published in 2022
Weight: 820 g
Shipment and payment
We accept Visa and Mastercard as methods of payment. Purchases delivered by courier in Moscow, Russia can be paid for with cash.
We can ship almost anywhere in the world. Shipping costs and available delivery methods (courier, mail, or pick up) will be shown during checkout. Delivery time and cost will vary based on the chosen service, order weight and distance to the destination.
If you are not satisfied with your purchase for any reason, we'll take it back, no questions asked.