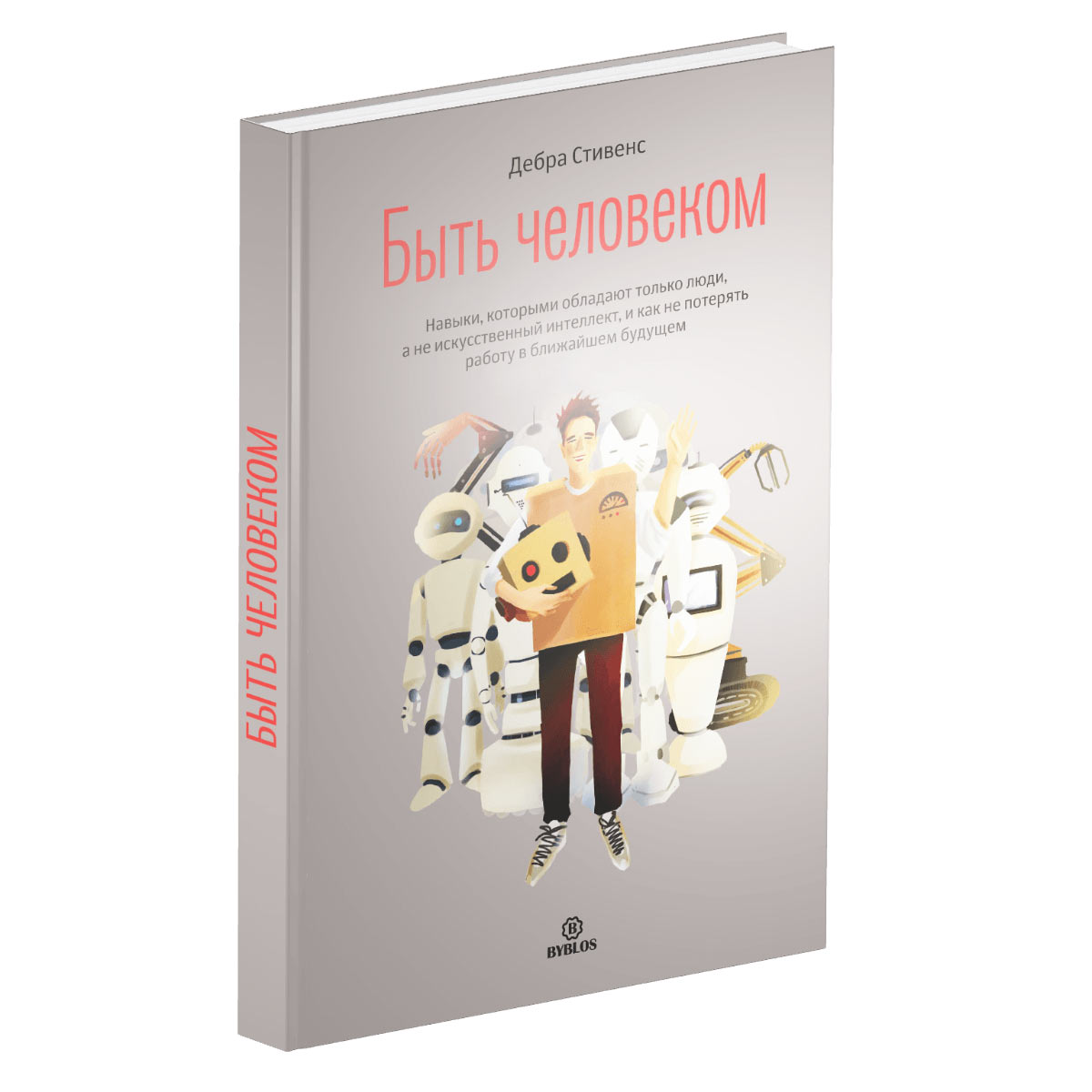 Whether you are a lawyer, a doctor, a journalist, a web designer, a courier, a salesman or a CEO, robots will soon be doing your job better than you. In 10 years they will learn to drive trucks, in 20 they will write bestsellers, in 30 they will perform complex surgeries an in 40 they will be able to do absolutely any tasks. What will people do then?
Along with global warming, a future without work is our biggest problem, even if we don't see it this way now. Visionaries like Bill Gates and Elon Musk have been sounding the alarm for years, but their warnings have been ignored.
This book is for everyone who is interested in finding their place in the new world.
Byblos publishing house
Hardcover
252 pages
Dimensions: 16,5 × 23,5 cm (6,5″ × 9,3″)
ISBN 978-5-905641-70-1
Weight: 522 g
Shipment and payment
We accept Visa and Mastercard as methods of payment. Purchases delivered by courier in Moscow, Russia can be paid for with cash.
We can ship almost anywhere in the world. Shipping costs and available delivery methods (courier, mail, or pick up) will be shown during checkout. Delivery time and cost will vary based on the chosen service, order weight and distance to the destination.
If you are not satisfied with your purchase for any reason, we'll take it back, no questions asked.