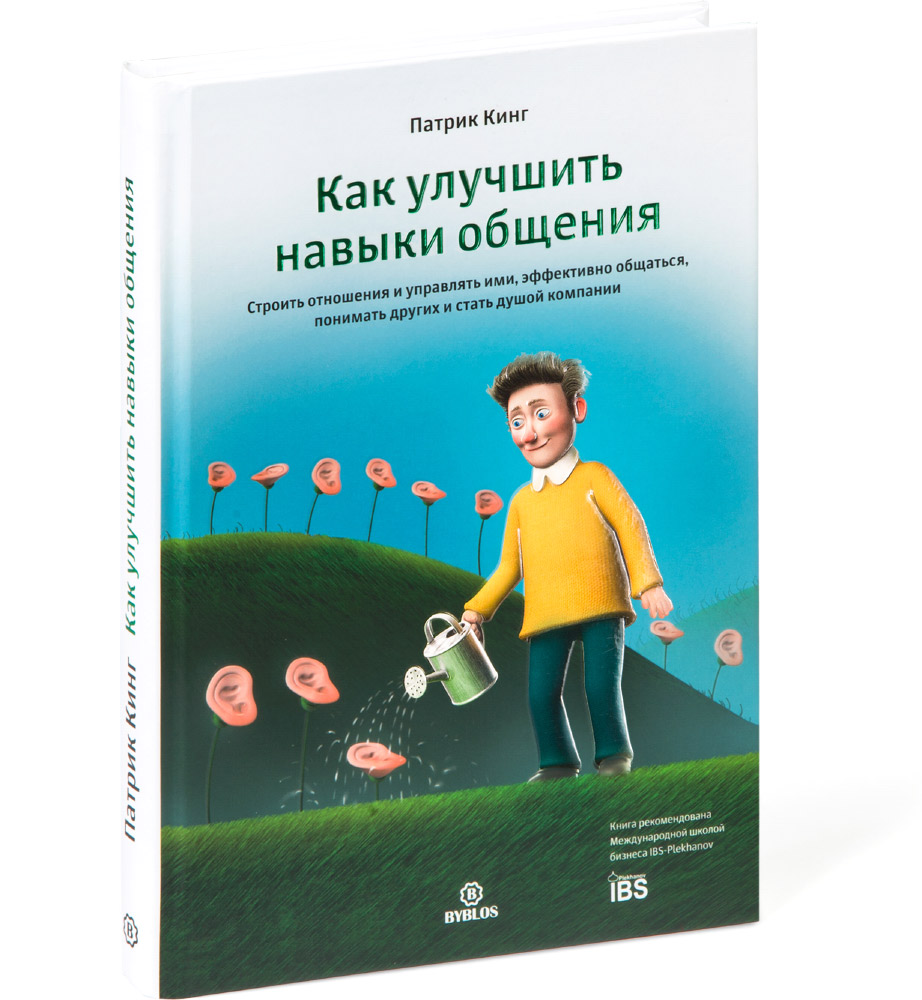 From the publisher:

People skills open the doors for your life in a way that literally nothing else can. The world is not a meritocracy – a startling realization for most, but a happy epiphany for those with people skills. Technical skills can almost always be learned, but people skills are rare and valuable. Are you leading people in the office, or just mingling at a party? What about just hanging out and relaxing at your friend's place? No matter what, the people who matter are the ones with people skills.
The book explains why self-interests matter, and what secondary self-interests are, how to reform the toxic social habits you probably have, how to uncover your rapport-killing assumptions and mental leaps, what is emotional intelligence and how it really helps you.
Your relationships will improve greatly, you'll be able to accomplish what you want far more easily, and you'll never allow people to feel awkward or uncomfortable. When you speak, people will sit up and listen.
Weight: 762 g
Byblos publishing house
Hardcover
256 pages
Dimensions: 17,2×24,3×2 cm (6,8″×9,6″×0,8″)
ISBN 978-5-905641-48-0
Shipment and payment
We accept Visa and Mastercard as methods of payment. Purchases delivered by courier in Moscow, Russia can be paid for with cash.
We can ship almost anywhere in the world. Shipping costs and available delivery methods (courier, mail, or pick up) will be shown during checkout. Delivery time and cost will vary based on the chosen service, order weight and distance to the destination.
If you are not satisfied with your purchase for any reason, we'll take it back, no questions asked.