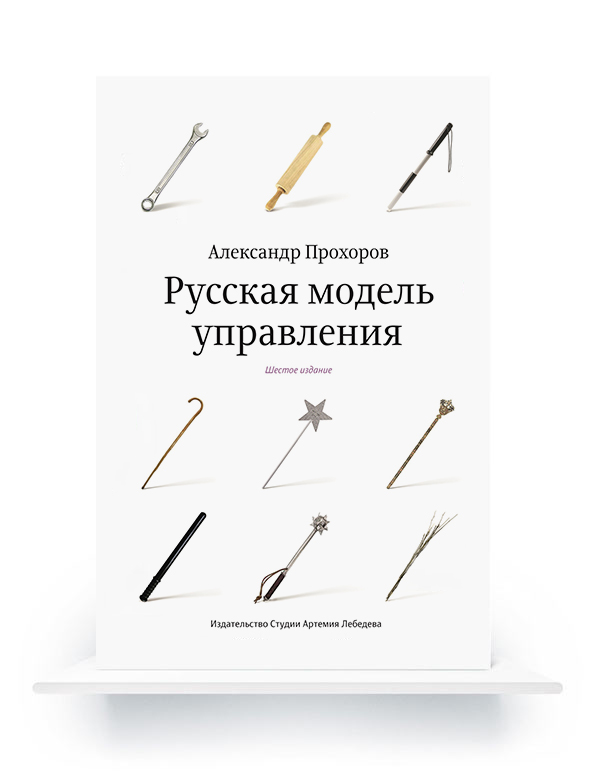 In his book "Russian management model" Alexander Prokhorov analyzes the Russian management mythology and raises important questions, such as: what is the Russian management model, how can you practically apply its principles, which characteristics are real and which are not, what is its pros and cons, and what's next.
All studio ebooks are published in the EPUB format without DRM protection.
Shipment and payment
We accept Visa and Mastercard as methods of payment. Purchases delivered by courier in Moscow, Russia can be paid for with cash.