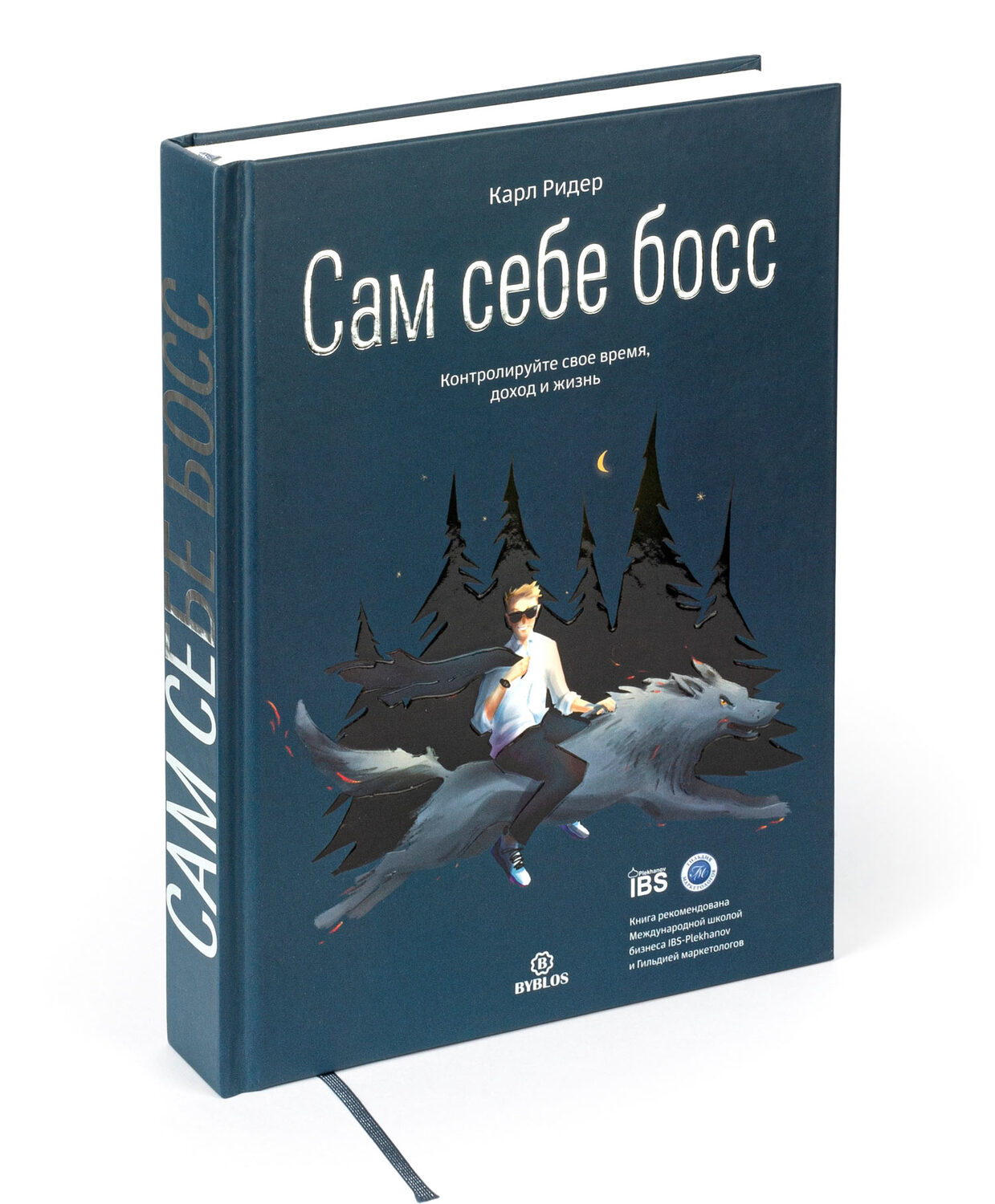 Do you dream of ditching the day job, doing your own thing and being your own boss? Are you ready to Boss It?
In this invigorating and highly practical book, serial entrepreneur Carl Reader provides exactly the fire and guidance you need to get started. Designed to cut through the business jargon, this handy guide will take you through everything you need to establish and run your own business — from the mindset it takes to turn a dream into a plan, to the need-to-know practical stuff for running and growing a business.
Featuring case studies, templates and exercises to help you put what you read into action, and turn that dream into a reality, this motivational book will enable you to be your own boss, to take control of your income, your time and your life... and Boss It.
Themes explored by the author:
— why it's important to work for yourself and what it looks like in practice
— how to choose the type of business and why everything is individual
— what success means, how to come up with a business idea and a unique selling proposition
— what factors limit you
— how to make a business plan and how to find the money (different types of financing)
— taxes, agreements, equipment, office, website, social media, CRM
— how to find clients and suppliers; systems and processes
— the ideal customer
— how to hire staff, how to develop and grow and whether you really need to
— growth model, strategic partnerships and alliances, franchises, mergers and acquisitions, investors and lenders
— recruiting plan, recruiting mistakes, building a team, company culture and values
Byblos publishing house
Hardcover
346 pages
Dimensions: 17 × 24 × 3 cm (6,7″ × 9,45″ × 1,2″)
ISBN 978-5905641-78-7
Weight: 860 g
Shipment and payment
We accept Visa, Mastercard and PayPal as methods of payment. Purchases delivered by courier in Moscow, Russia can be paid for with cash.
We can ship almost anywhere in the world. Shipping costs and available delivery methods (courier, mail, or pick up) will be shown during checkout. Delivery time and cost will vary based on the chosen service, order weight and distance to the destination.
If you are not satisfied with your purchase for any reason, we'll take it back, no questions asked.