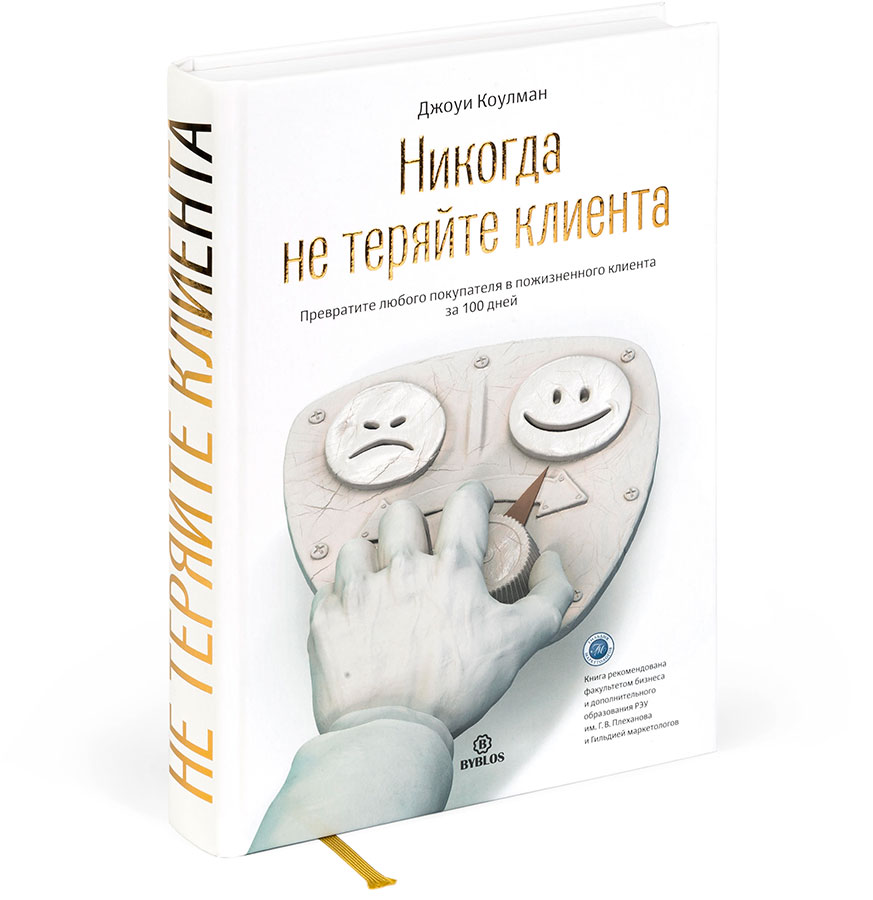 Coleman's theory of building customer loyalty isn't about focusing on marketing or closing the sale: It's about the First 100 Days® after the sale and the interactions the customer experiences.
Across all industries, somewhere between 20%-70% of newly acquired customers will stop doing business with a company with the first 100 days of being a new customer because they feel neglected in the early stages of customer onboarding. Applicable to companies in any industry and of any size (whether measured in employee count, revenue, or total number of customers), implementing his methods regularly leads to an increase in profits of 25-100%.
This book is required reading for business owners, CEOs, and managers — as well as sales and marketing teams, account managers, and customer service representatives looking for easy to implement action steps that result in lasting change, increased profits, and lifelong customer retention.
Byblos publishing house
Hardcover
380 pages
Dimensions 16,5 × 23,5 × 1,6 cm (6,5″ × 9,3″ × 0,6″)
ISBN 978-5-905641-55-8
Weight: 800 g
Shipment and payment
We accept Visa and Mastercard as methods of payment. Purchases delivered by courier in Moscow, Russia can be paid for with cash.
We can ship almost anywhere in the world. Shipping costs and available delivery methods (courier, mail, or pick up) will be shown during checkout. Delivery time and cost will vary based on the chosen service, order weight and distance to the destination.
If you are not satisfied with your purchase for any reason, we'll take it back, no questions asked.