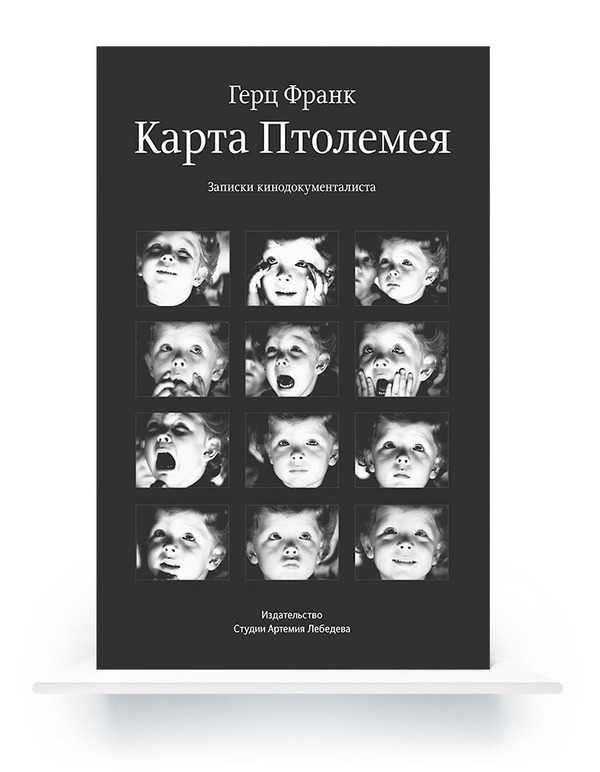 Herz Frank is a famous Latvian documentary film maker. In 1975 he wrote a book exploring figurative style in documentary film making. The author describes his and his colleagues' personal experiences providing his own photographs. "The Sketches" are aimed at a wide audience—professional film makers, amateurs and all documentary and photography lovers.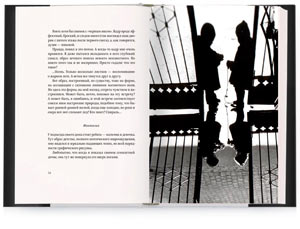 Book details: overview and double-page spreads
All studio e-books are published in EPUB format without DRM protection.
Shipment and payment
We accept Visa and Mastercard as methods of payment. Purchases delivered by courier in Moscow, Russia can be paid for with cash.