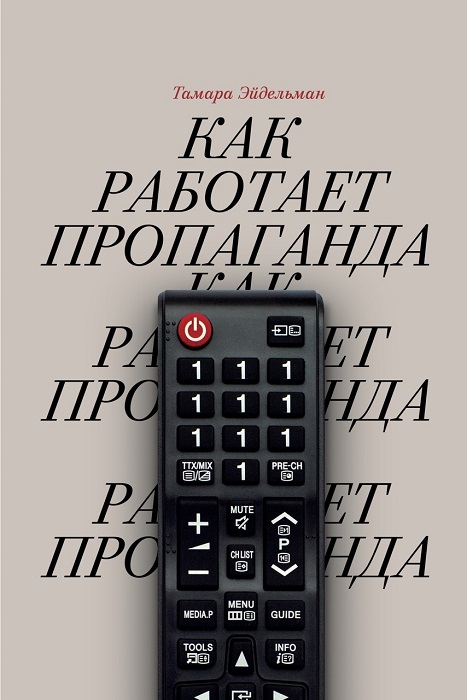 Tamara Eidelman, a history teacher with 30 years of experience and a popular lecturer, explores the sources and the modern state of propaganda. Using examples from various countries and centuries, she demonstrates how biased media influence public opinion, how typical propaganda techniques work and how to read news in the post-truth era.
Individuum Publishing publishing house
216 pages
Dimensions: 14 × 21 × 1,6 cm (5,5″ × 8,3″ × 0,6″)
ISBN 978-5-6040721-4-1
Weight: 376 g
Shipment and payment
We accept Visa, Mastercard and PayPal as methods of payment. Purchases delivered by courier in Moscow, Russia can be paid for with cash.
We can ship almost anywhere in the world. Shipping costs and available delivery methods (courier, mail, or pick up) will be shown during checkout. Delivery time and cost will vary based on the chosen service, order weight and distance to the destination.
If you are not satisfied with your purchase for any reason, we'll take it back, no questions asked.