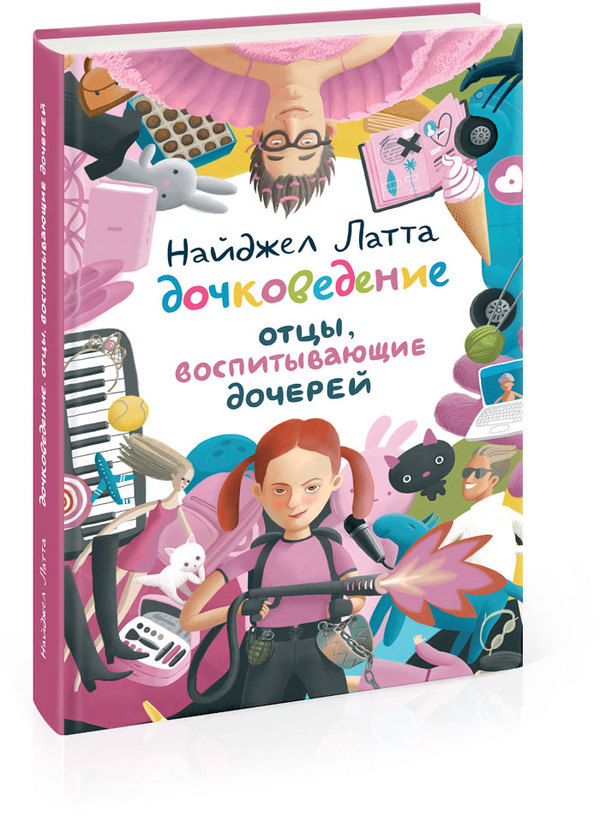 Another book by a famous psychologist from New Zealand is addressed to desperate fathers feeling that they are sentenced for years of helping with hair clips and watching My Little Pony cartoons. A reader will find out whether it's hard to understand young girls, how to raise an independent little princess, and how to really support your daughter.
The book helps fathers stay on course and keep it in perspective while parenting a girl, offers working strategies for tough situations and advises to always keep in mind that it does not take a woman to raise a woman.
Weight: 500 g
Ripol Classic Publishing
Hardcover
320 pages
Dimensions: 20,7×13,5×2 cm (8,1″×5,3″×0,8″)
ISBN 978-5-386-05373-4
Ships from Russia
Shipment and payment
We accept Visa, Mastercard and PayPal as methods of payment. Purchases delivered by courier in Moscow, Russia can be paid for with cash.
We can ship almost anywhere in the world. Shipping costs and available delivery methods (courier, mail, or pick up) will be shown during checkout. Delivery time and cost will vary based on the chosen service, order weight and distance to the destination.
If you are not satisfied with your purchase for any reason, we'll take it back, no questions asked.