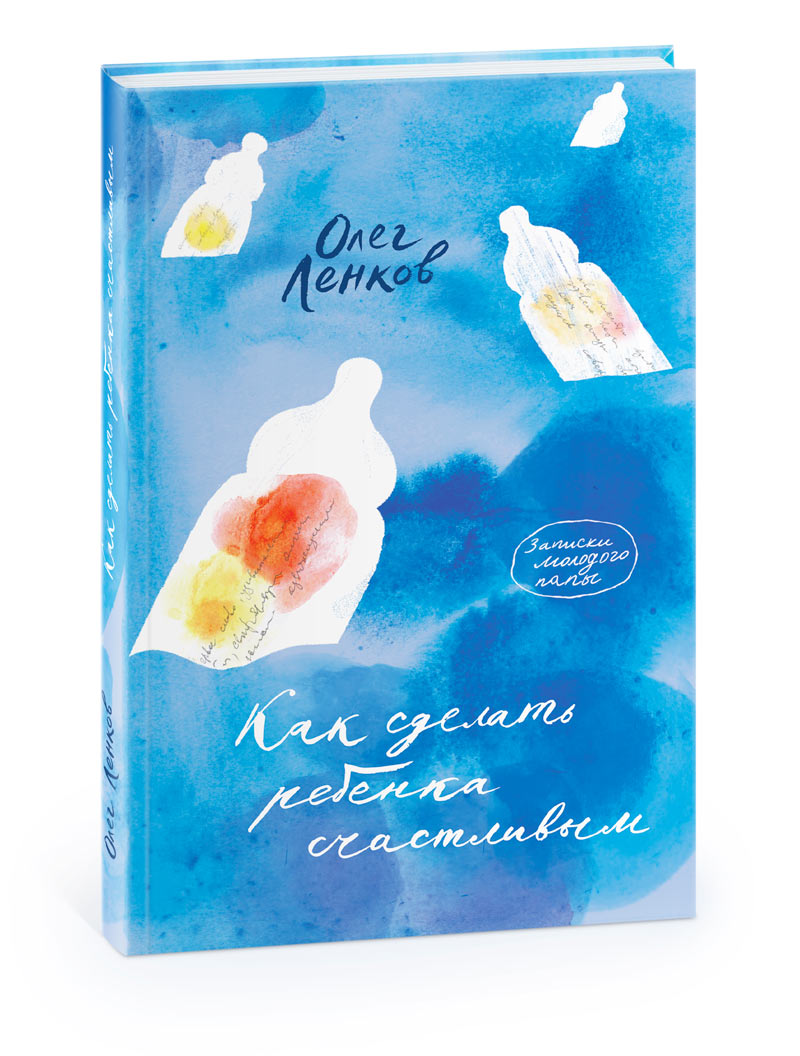 From the publisher:

When little Liza came into the life of Oleg Lenkov, he felt true joy. Step by step, relying on intuition, Oleg learned to understand his daughter and easily solve problems with feeding, sleep and child grudges. He shares his experience of being a father of a little girl in a blog followed by thousands of dads and moms. Notes from the life of the young parent became the basis of this book.
Weight: 390 g
Publisher: AST
Integral binding
208 pages
Dimensions: 13×20,4×1,5 cm (5,1″×8″×0,6″)
ISBN 978-5-17-095682-1
Shipment and payment
We accept Visa and Mastercard as methods of payment. Purchases delivered by courier in Moscow, Russia can be paid for with cash.
We can ship almost anywhere in the world. Shipping costs and available delivery methods (courier, mail, or pick up) will be shown during checkout. Delivery time and cost will vary based on the chosen service, order weight and distance to the destination.
If you are not satisfied with your purchase for any reason, we'll take it back, no questions asked.