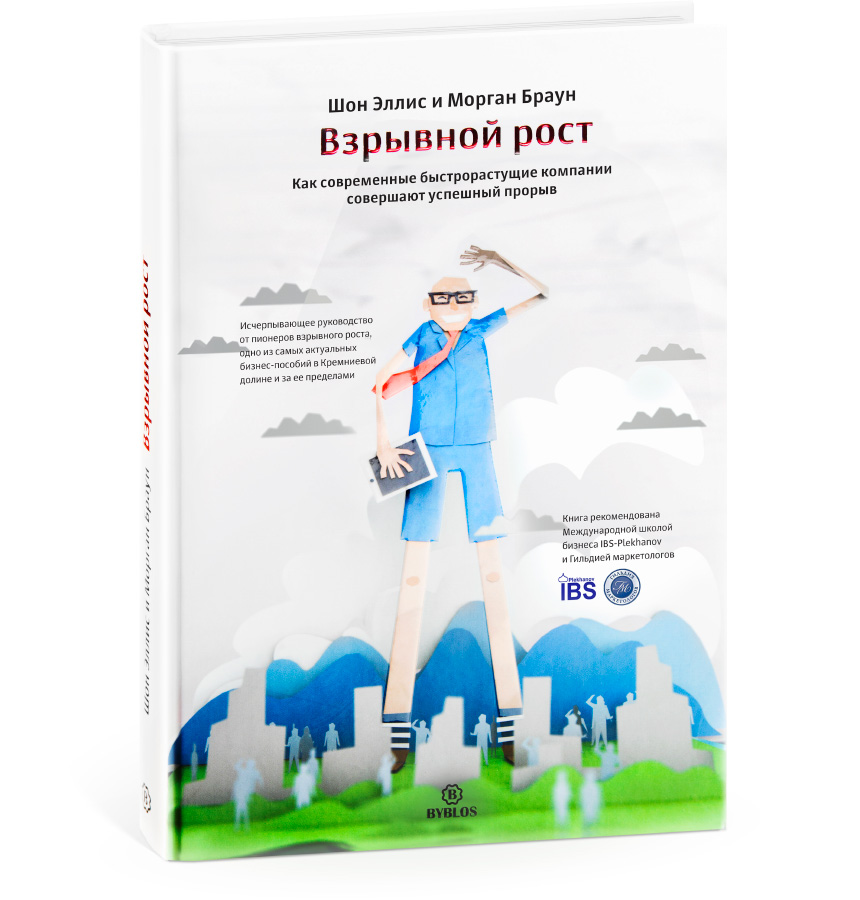 From the publisher:

It seems hard to believe today, but there was a time when Airbnb was the best-kept secret of travel hackers and couch surfers, Pinterest was a niche web site frequented only by bakers and crafters, LinkedIn was an exclusive network for C-suite executives and top-level recruiters, Facebook was MySpace's sorry step-brother, and Uber was a scrappy upstart that didn't stand a chance against the Goliath that was New York City Yellow Cabs.
There was a studied, carefully implemented methodology behind these companies' extraordinary rise. That methodology is called Growth Hacking, and it's practitioners include not just today's hottest start-ups, but also companies like IBM, Walmart, and Microsoft.
Growth Hacking involves cross-functional teams and rapid-tempo testing and iteration that focuses customers: attaining them, retaining them, engaging them, and motivating them to come back and buy more.
An accessible and practical toolkit that teams and companies in all industries can use to increase their customer base and market share, this book walks readers through the process of creating and executing their own custom-made growth hacking strategy.
It is a must read for any marketer, entrepreneur, innovator or manger looking to replace wasteful big bets and "spaghetti-on-the-wall" approaches with more consistent, replicable, cost-effective, and data-driven results.
Weight: 890 g
Byblos publishing house
Hardcover
300 pages
Dimensions: 17,1×24,2×2,2 cm (6,7″×9,5″×0.9″)
ISBN 978-5-905641-44-2
Shipment and payment
We accept Visa and Mastercard as methods of payment. Purchases delivered by courier in Moscow, Russia can be paid for with cash.
We can ship almost anywhere in the world. Shipping costs and available delivery methods (courier, mail, or pick up) will be shown during checkout. Delivery time and cost will vary based on the chosen service, order weight and distance to the destination.
If you are not satisfied with your purchase for any reason, we'll take it back, no questions asked.