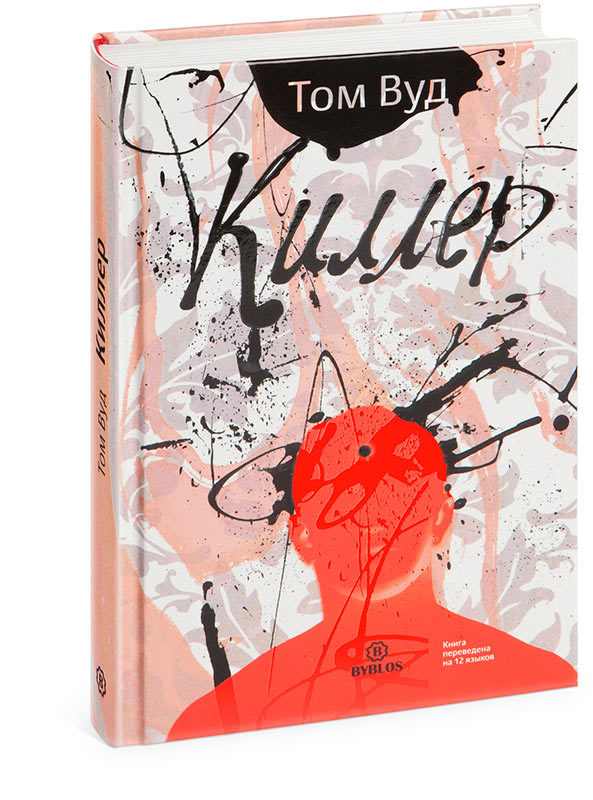 From the publisher:
The events of the book unfold during the rule of Kim Jong-il. The protagonist—brought up in the spirit of serving his country—is a son of a disappeared mother and an influential father in charge of an orphans' labor camp. The Korean authorities quickly appreciate the devotion and intuition of the boy. Considering himself a "humble citizen of the greatest nation in the world," Pak Jun Do becomes a professional kidnapper and abducts Japanese citizens under the guise of a signalman on a fishing boat. He goes to America as a member of a diplomatic delegation, but ends up in jail.
Weight: 550 g
Byblos publishing house
Hardcover
508 pages
Dimensions: 21×14×3 cm (8,2″×5,5″×1,2″)
ISBN 9785905641077
Shipment and payment
We accept Visa and Mastercard as methods of payment. Purchases delivered by courier in Moscow, Russia can be paid for with cash.
We can ship almost anywhere in the world. Shipping costs and available delivery methods (courier, mail, or pick up) will be shown during checkout. Delivery time and cost will vary based on the chosen service, order weight and distance to the destination.
If you are not satisfied with your purchase for any reason, we'll take it back, no questions asked.