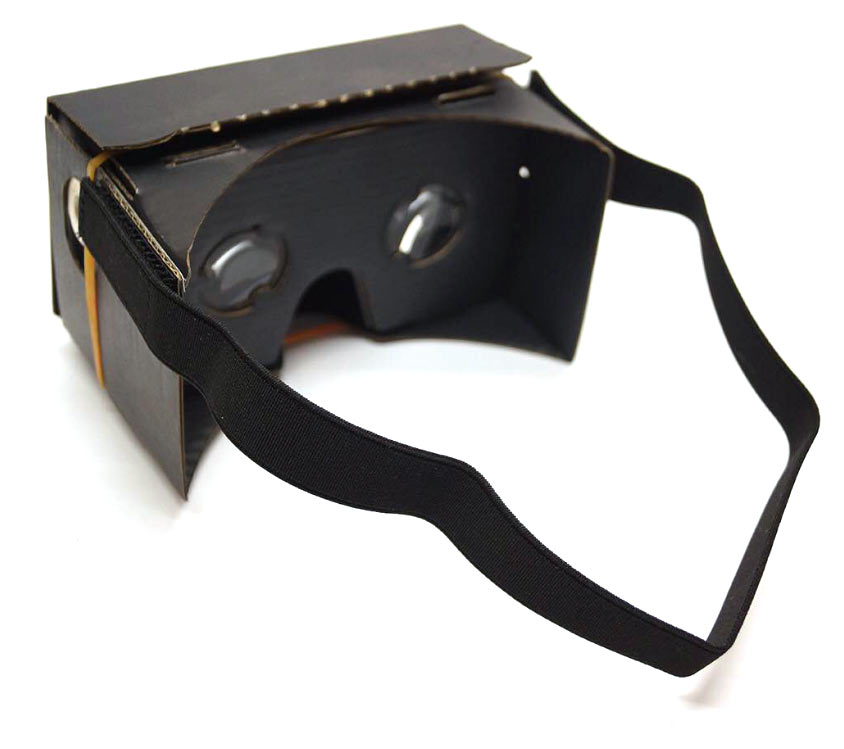 Cardboard goggles allow you to go scuba diving, drive on a rally track or go on a space voyage without leaving your home. To dive into virtual reality, simply place your smartphone in the headset and launch the special application.
The goggles are made from cardboard that makes them light and easy to use. The headset is equipped with cutouts for controlling the device with fingers and is compatible with all smartphones up to 75 mm (3″) in width and 10 mm (0,4″) in depth; there are no limits for the length.
The goggles have 25 mm (1″) acrylic lenses. Distance between the centers of the lenses is 60 mm (2,36″), focus distance is 40 mm (1,57″).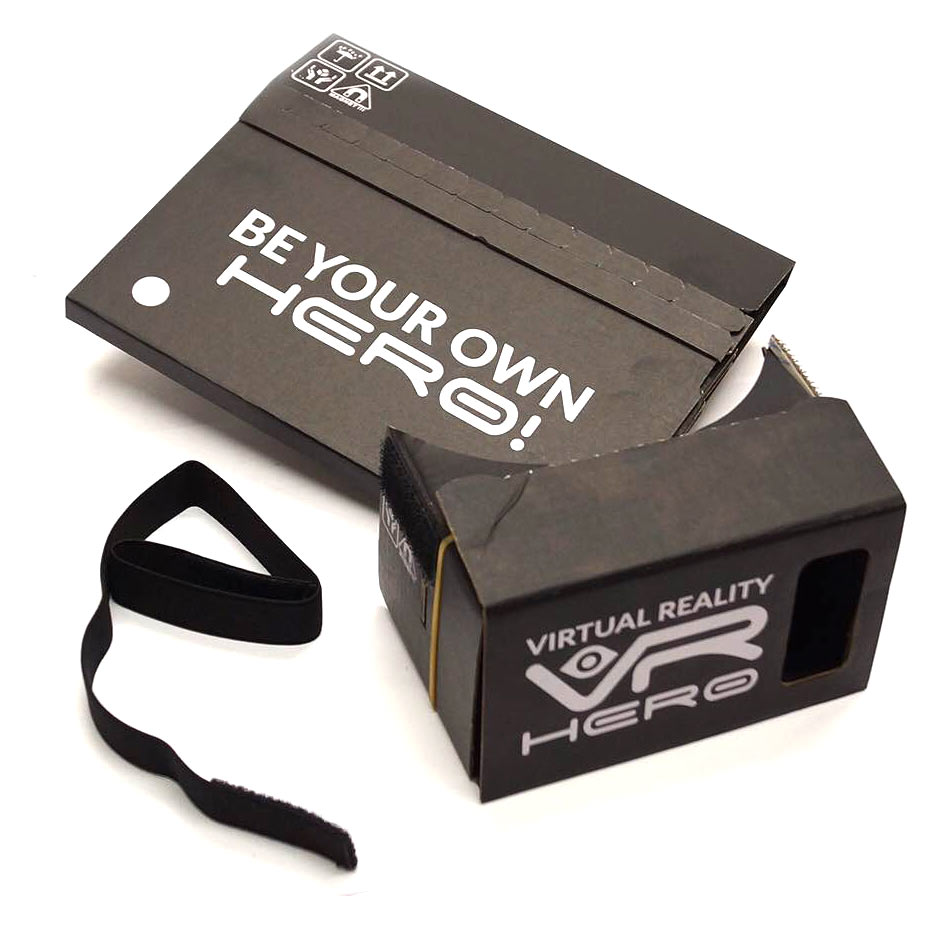 Weight: 230 g
Materials: cardboard, acrylic
Lens diameter: 25 mm (1″)
Package dimensions: 18,5×21×1,5 cm (7,3″×8,3″×0,6″)
Shipment and payment
We accept Visa and Mastercard as methods of payment. Purchases delivered by courier in Moscow, Russia can be paid for with cash.
We can ship almost anywhere in the world. Shipping costs and available delivery methods (courier, mail, or pick up) will be shown during checkout. Delivery time and cost will vary based on the chosen service, order weight and distance to the destination.
If you are not satisfied with your purchase for any reason, we'll take it back, no questions asked.