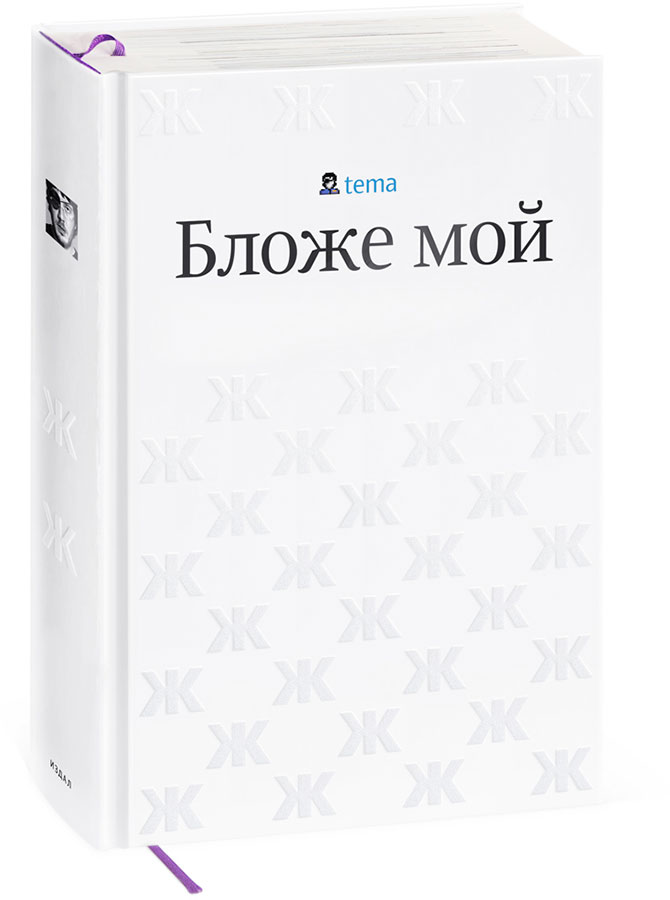 Artemy Lebedev (Tema) has been blogging since 2006. Apart from personal statements and everyday stories, the blog became a collection of opinions about design and organization of everything, from household items to cities and countries, as well as reactions to various events, facts, products and people. For the convenience and pleasure of readers, 567 most interesting posts were selected and published as a beautiful book weighing 1,5 kg (3 lbs).
The edition is addressed to a wide range of readers who are interested in everything.
The linear and continuous layout of the book reminds of scrolling an endless blog and invites to start reading from any page. Using the ribbon in the color of a visited link is a pleasure in its own right.
Weight: 1.6 kg
Hardcover
528 pages
Dimensions: 194×290 mm (7,6″×11,4″)
Press run: 3000
ISBN 978-5-98062-096-7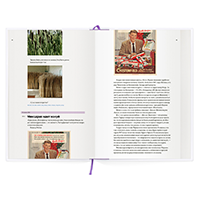 Shipment and payment
We accept Visa and Mastercard as methods of payment. Purchases delivered by courier in Moscow, Russia can be paid for with cash.
We can ship almost anywhere in the world. Shipping costs and available delivery methods (courier, mail, or pick up) will be shown during checkout. Delivery time and cost will vary based on the chosen service, order weight and distance to the destination.
If you are not satisfied with your purchase for any reason, we'll take it back, no questions asked.