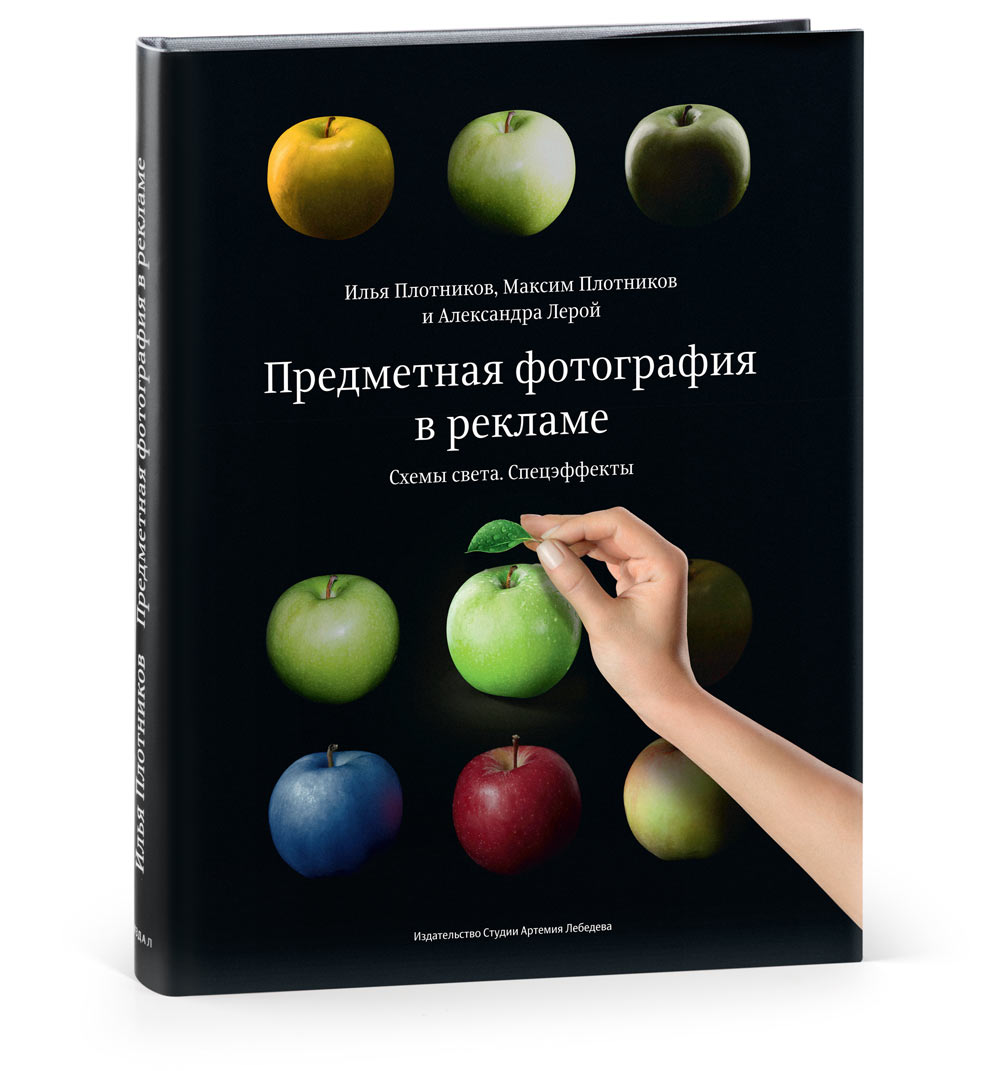 The authors of the book believe there are no two similar projects and no two identical shoots in advertising photography. Each object requires a new approach and a unique lighting setup. The book does not teach how to "frame a shot" or "set up light" but rather educates how to think and look at things like a photographer and introduces all basic methods of shooting various objects.
The authors, all famous and experienced advertising photographers, describe the process of creating their best shots: they talk about techniques, effects, retouching, etc. They are convinced that after mastering the provided principles of working with light, readers will have mastered almost all secrets of advertising photography.
Weight: 1.85 kg
Hardcover
288 pages
Dimensions: 220×290 mm (8,7″×11,4″)
Press run: 3000
ISBN 978-5-98062-087-5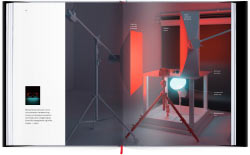 Shipment and payment
We accept Visa and Mastercard as methods of payment. Purchases delivered by courier in Moscow, Russia can be paid for with cash.
We can ship almost anywhere in the world. Shipping costs and available delivery methods (courier, mail, or pick up) will be shown during checkout. Delivery time and cost will vary based on the chosen service, order weight and distance to the destination.
If you are not satisfied with your purchase for any reason, we'll take it back, no questions asked.