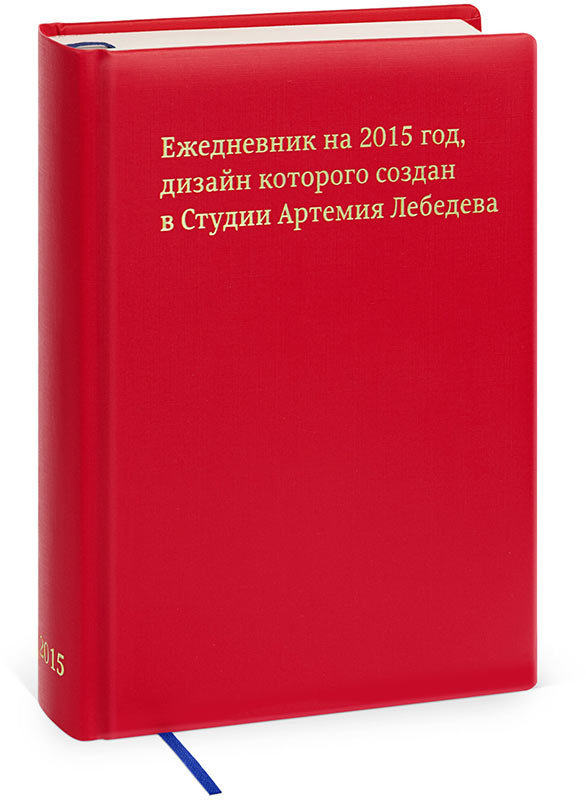 2015 large daily planner with leather cover.
Beside traditional inspiring contour drawings, the planners now have beautiful illustrated openings for every season. There is a mnemonic device for secret passwords and codes, useful reference tables, maps and charts, a word list with accent marks, as well as a calendar for two years ahead.
Weight: 620 g
Press run: 2500
Dimensions: 14,5×20,5 cm (5,7″×8″)
Shipment and payment
We accept Visa, Mastercard and PayPal as methods of payment. Purchases delivered by courier in Moscow, Russia can be paid for with cash.
We can ship almost anywhere in the world. Shipping costs and available delivery methods (courier, mail, or pick up) will be shown during checkout. Delivery time and cost will vary based on the chosen service, order weight and distance to the destination.
If you are not satisfied with your purchase for any reason, we'll take it back, no questions asked.