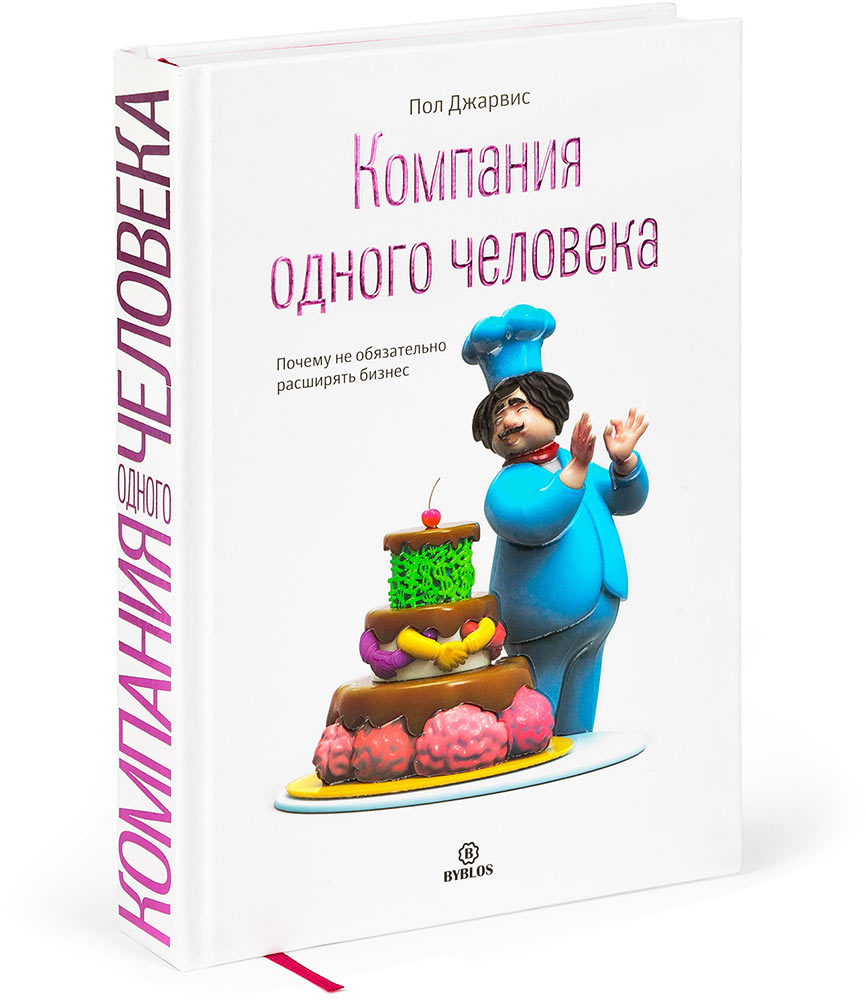 Paul Jarvis left the corporate world when he realized that working in a high-pressure, high profile world was not his idea of success. Instead, he now works for himself out of his home on a small, lush island off of Vancouver, and lives a much more rewarding and productive life. He no longer has to contend with an environment that constantly demands more productivity, more output, and more growth.
Company of One is a refreshingly new approach centered on staying small and avoiding growth, for any size business. By staying small, one can have freedom to pursue more meaningful pleasures in life, and avoid the headaches that result from dealing with employees, long meetings, or worrying about expansion.
In Company of One, Jarvis explains how you can find the right pathway to do the same, including planning how to set up your shop, determining your desired revenues, dealing with unexpected crises, keeping your key clients happy, and of course, doing all of this on your own.
Byblos publishing house
Hardcover
287 pages
Dimensions: 16,5 × 23,5 cm (6,5″ × 9,2″)
ISBN 978-5-905641-62-6
Weight: 800 g
Shipment and payment
We accept Visa and Mastercard as methods of payment. Purchases delivered by courier in Moscow, Russia can be paid for with cash.
We can ship almost anywhere in the world. Shipping costs and available delivery methods (courier, mail, or pick up) will be shown during checkout. Delivery time and cost will vary based on the chosen service, order weight and distance to the destination.
If you are not satisfied with your purchase for any reason, we'll take it back, no questions asked.