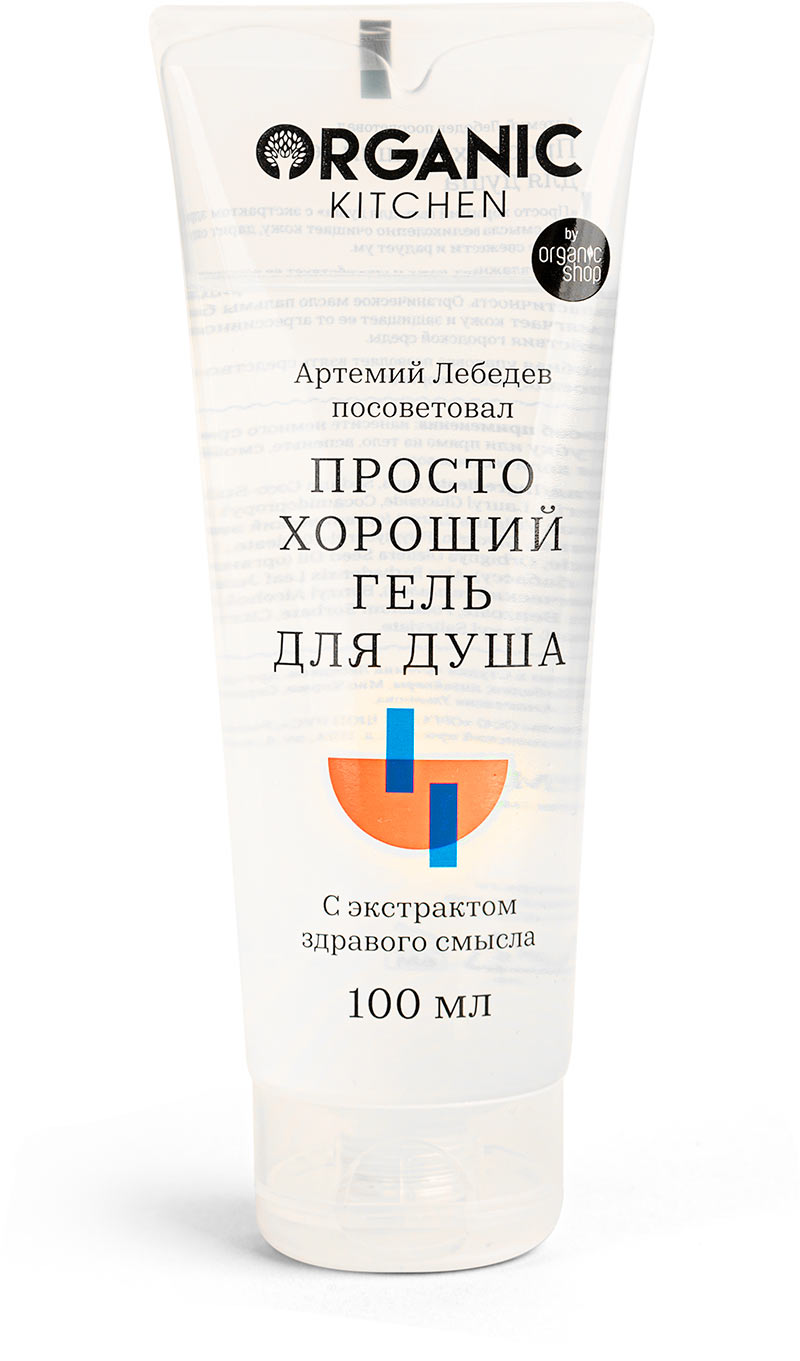 A shower gel that simply washes your body and makes you feel fresh. Just a Good Shower Gel was developed together with Organic Kitchen. It is based on mild, naturally occurring cleaning agents and organic ingredients that help keep your skin healthy. Convenient packaging allows you to take the shower gel with you on a trip or to the gym.
Ingredients: water, sodium cocosulfate, glycerin, lauryl glucoside, cocamidopropyl betaine, organic thyme extract, polyglyceryl-10 oleate, sodium chloride, organic babassu oil, organic aloe gel, benzyl alcohol, perfume composition, sodium benzoate, potassium sorbate, citric acid, hexylcinnamal, hexyl salicylate.
Dimensions: 15 × 6 × 6 cm (15″ × 6″ × 6″)
Weight: 230 g
Shipment and payment
We accept Visa and Mastercard as methods of payment. Purchases delivered by courier in Moscow, Russia can be paid for with cash.
We can ship almost anywhere in the world. Shipping costs and available delivery methods (courier, mail, or pick up) will be shown during checkout. Delivery time and cost will vary based on the chosen service, order weight and distance to the destination.
If you are not satisfied with your purchase for any reason, we'll take it back, no questions asked.