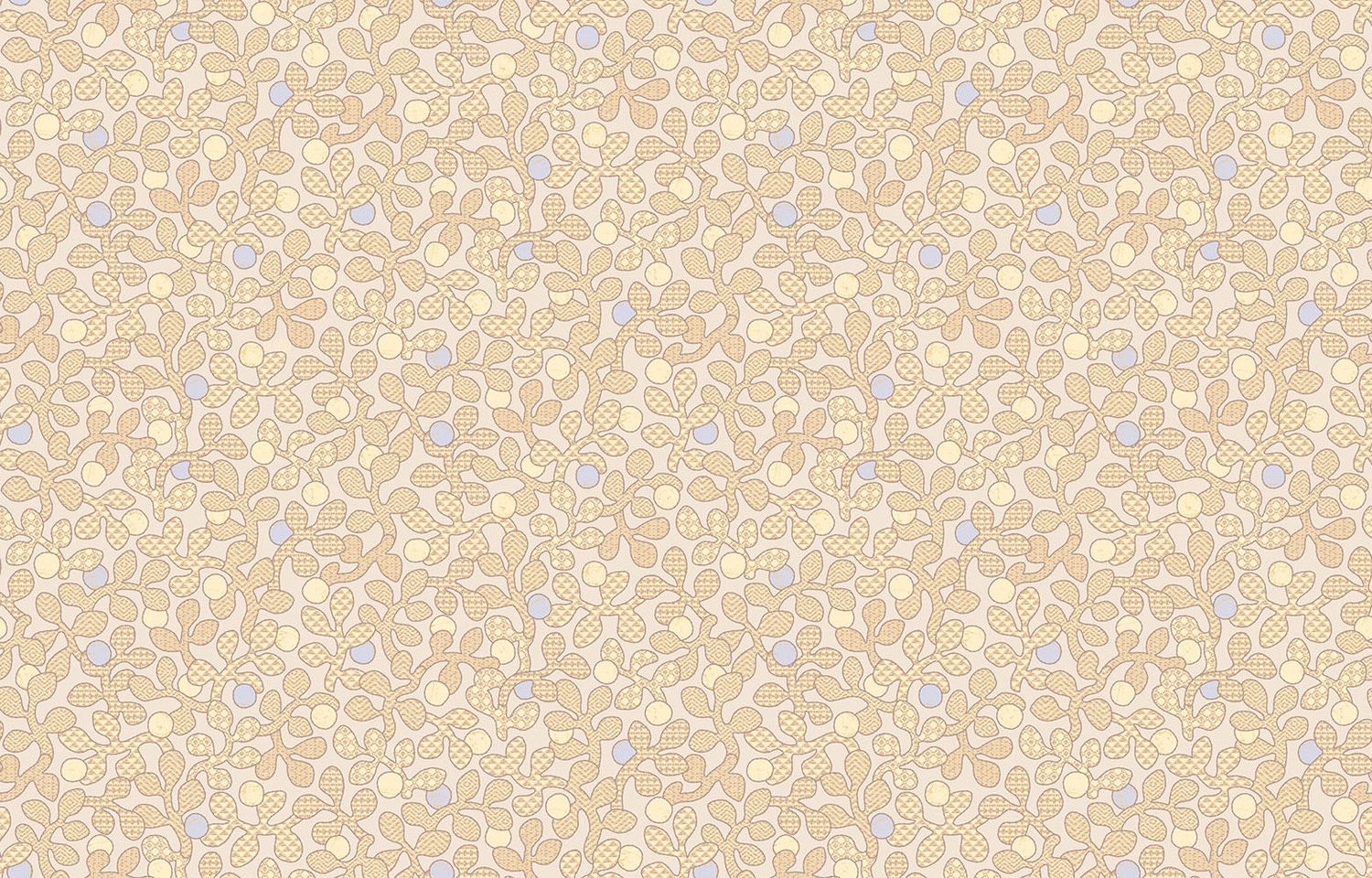 Wallpaper in the Origins range is inspired by ideas of many generations of artists and designers from all over the world.
The range is built around natural associations that are evident both in graphic motifs and the color scheme.
Blueberries is a stylized outline of leaves and berries. Inside you can see rhombuses, squares, stripes, zigzags, triangles and rings — traditional elements of ornaments of Russian patterned weaving.
Matching basic wallpaper Linen was chosen to supplement Blueberries.
Made by Loymina
Roll length: 10 m (11 yards)
Roll width: 1 m (3.3′)
Material: non-woven fabric
Weight: 2.5 kg
Shipment and payment
We accept Visa and Mastercard as methods of payment. Purchases delivered by courier in Moscow, Russia can be paid for with cash.
We can ship almost anywhere in the world. Shipping costs and available delivery methods (courier, mail, or pick up) will be shown during checkout. Delivery time and cost will vary based on the chosen service, order weight and distance to the destination.
If you are not satisfied with your purchase for any reason, we'll take it back, no questions asked.