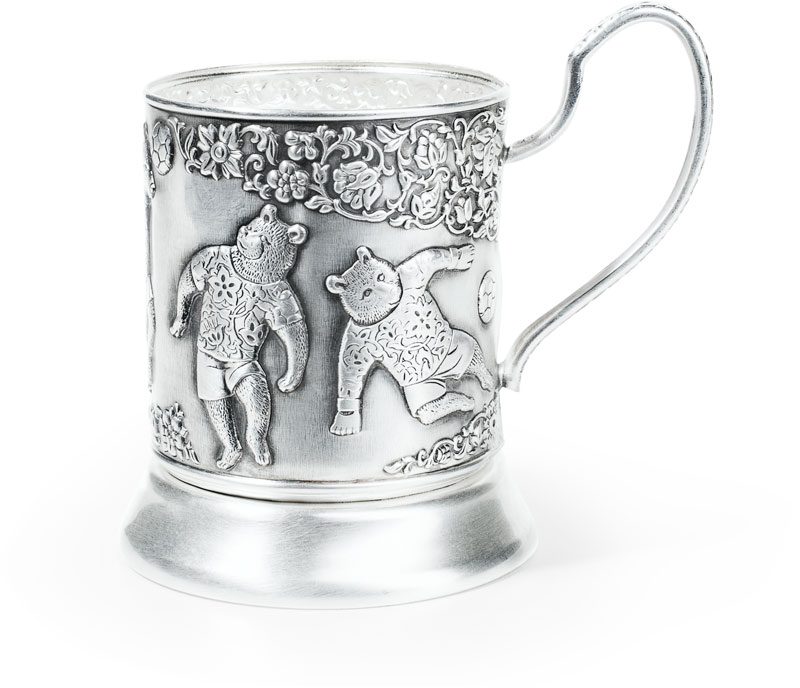 In 2018, Russia will host the FIFA World Cup for the first time. To celebrate the occasion, Kolchugino Nonferrous Metals Plant decided to produce a series of glass holders for fans across the world. The design of the distinctively Russian souvenir that preserves the memory of legendary matches in a beautiful and useful form was created at the studio.
The silver-plated glass holders are made of brass and work great for hot and cold national beverages.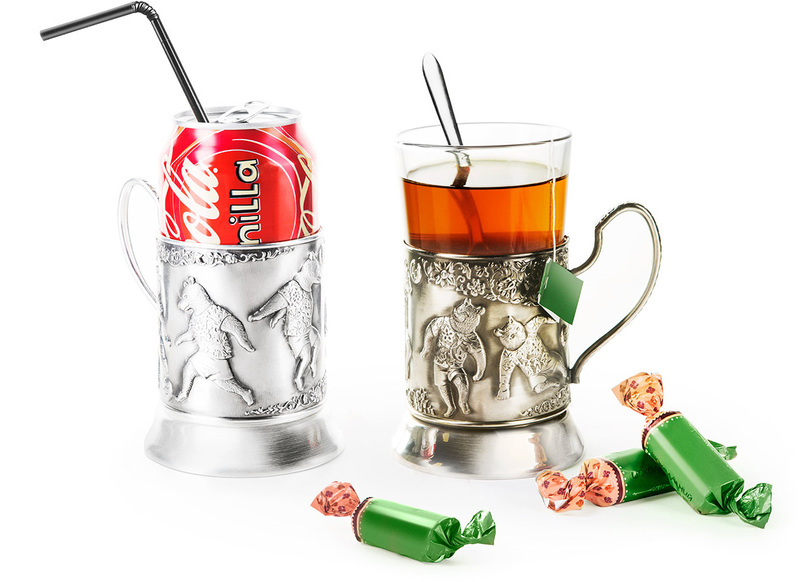 Weight: 290 g
Made in Russia
Manufacturer: Kolchugino Nonferrous Metals Plant
Material: silver-coated brass
Dimensions: 11×12×8,5 cm (4,3″×4,7″×3,3″)
Shipment and payment
We accept Visa and Mastercard as methods of payment. Purchases delivered by courier in Moscow, Russia can be paid for with cash.
We can ship almost anywhere in the world. Shipping costs and available delivery methods (courier, mail, or pick up) will be shown during checkout. Delivery time and cost will vary based on the chosen service, order weight and distance to the destination.
If you are not satisfied with your purchase for any reason, we'll take it back, no questions asked.