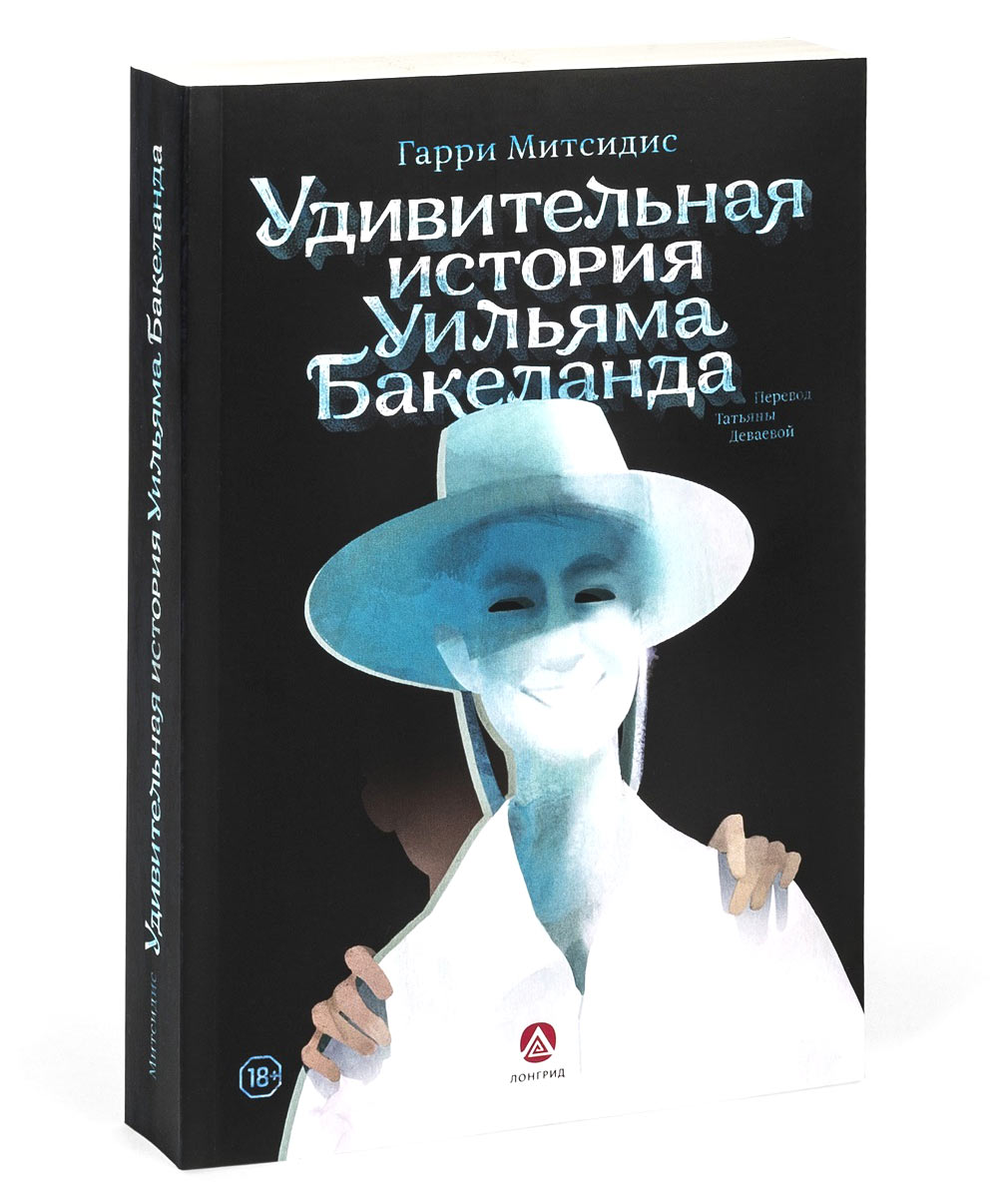 There are several hundred people in the world who spend years of their lives and entire fortunes traveling the world, reaching remote islands and atolls, visiting restricted areas and closed cities. It is a community of purposeful travelers, collectors of countries. In 2015, a new star appeared in their group: an extraordinarily young 22 year old William Baekeland, heir to the great fortune of a prominent family.
At his age, William was already reaching the end of his list of countries to visit and was organizing group trips to hard-to-reach places. He gained a lot of friends and fans and actively participated in the life of the community. It took its members more than two years to realize that William was a con artist with a completely fictitious personality who easily deceived other members of the club out of hundreds of thousands of dollars.
Harry Mitsidis, one of the leaders of the world rating of travelers and the creator of Nomadmania, the community's key website. Harry started the investigation and wrote this fascinating and instructive book about world travelers and the swindler who conned dozens of smart people.
Longread publishing house
Translation by Tatyana Devaeva
French flap paperback
332 pages
Dimensions: 21,5 × 14,5 × 2,5 mm (8,5″ × 5,7″ × 1″)
Press run: 3000
ISBN 978-5-98062-120-9
Russian Federation
Weight: 566 g
Shipment and payment
We accept Visa and Mastercard as methods of payment. Purchases delivered by courier in Moscow, Russia can be paid for with cash.
We can ship almost anywhere in the world. Shipping costs and available delivery methods (courier, mail, or pick up) will be shown during checkout. Delivery time and cost will vary based on the chosen service, order weight and distance to the destination.
If you are not satisfied with your purchase for any reason, we'll take it back, no questions asked.