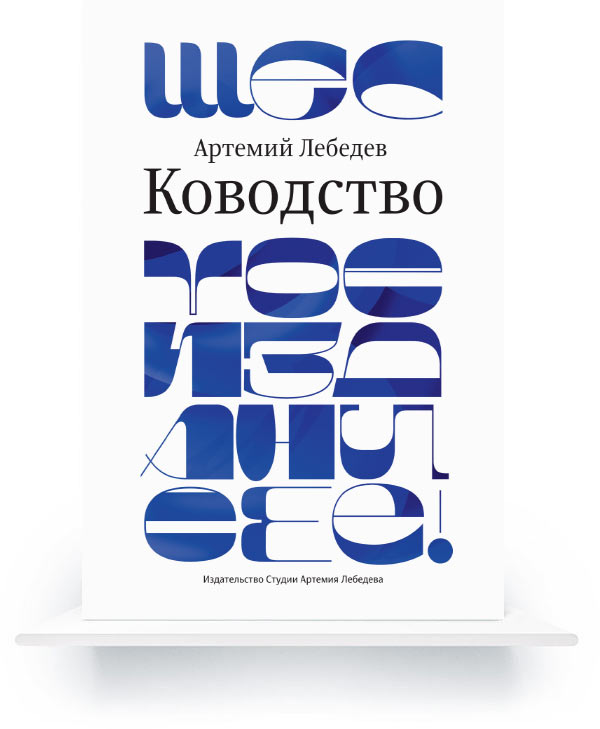 The fifth edition presents new sections and sports a new design.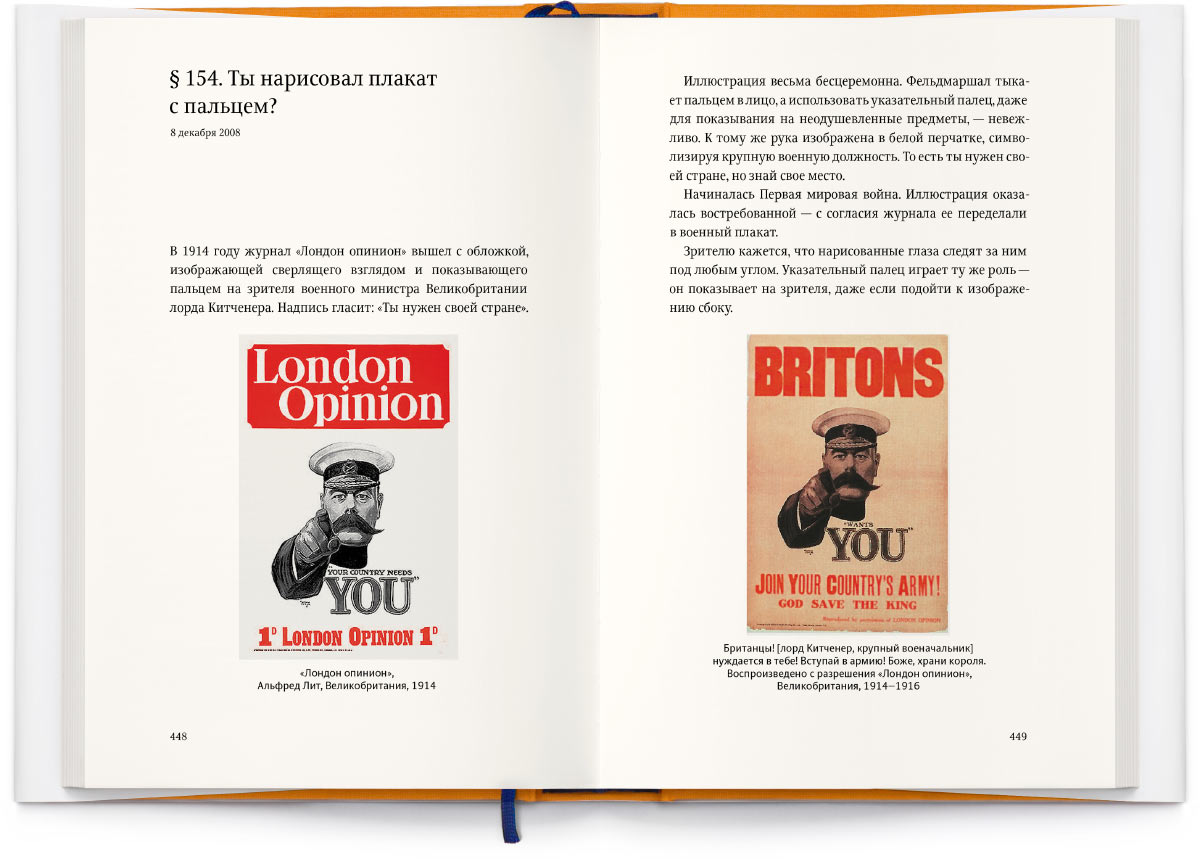 Book details: overview and double-page spreads
All studio ebooks are published in the EPUB format without DRM protection.
Shipment and payment
We accept Visa, Mastercard and PayPal as methods of payment. Purchases delivered by courier in Moscow, Russia can be paid for with cash.