Deletus
Palm-size Deletus eraser is shaped like the well-known key on a computer keyboard.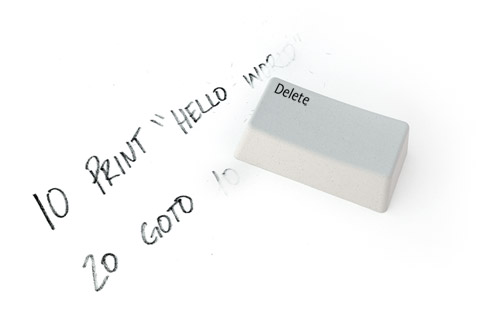 The question 'What to get a computer geek for a present?' no longer needs to be on your list—Delete it with Deletus!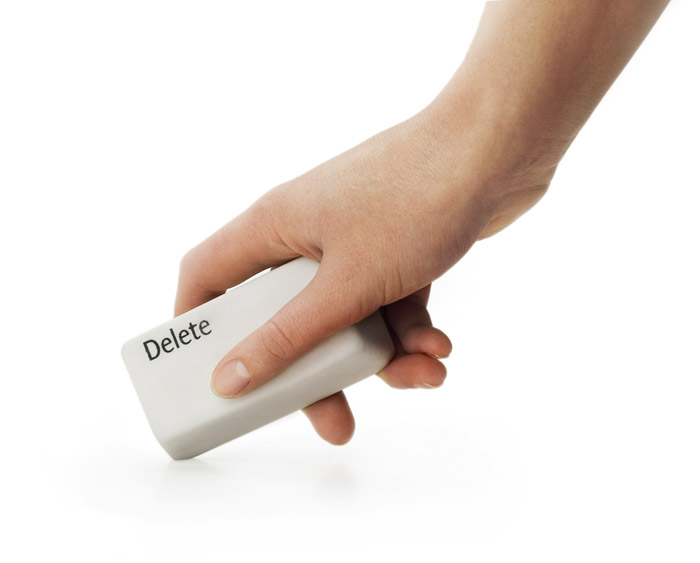 China
Weight: 150 g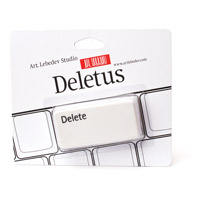 Designers: Daniil Rassadin, Alexander Malinovsky
If you are not satisfied with your purchase for any reason, we'll take it back, no questions asked.