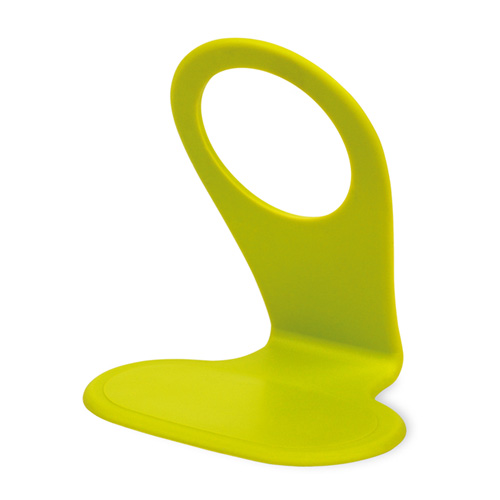 Driin is a neat cell phone holder. Installation is a snap: just wind the phone cord around the Driin's base, thread it through the opening and plug in. Your cell is charging and its cord is out of the way and under control.
Driin is made of light but sturdy special plastic, suitable for even the heaviest of phones.
Italy
Weight: 40 g
Material: plastic
Dimensions: 8×10×12 cm (3.1″×4″×4.7″)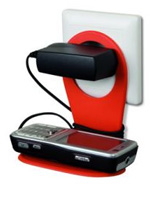 Shipment and payment
We accept Visa, Mastercard and PayPal as methods of payment. Purchases delivered by courier in Moscow, Russia can be paid for with cash.
We can ship almost anywhere in the world. Shipping costs and available delivery methods (courier, mail, or pick up) will be shown during checkout. Delivery time and cost will vary based on the chosen service, order weight and distance to the destination.
If you are not satisfied with your purchase for any reason, we'll take it back, no questions asked.