Vector
This small items holder was designed as a business performance curve. The vector of the graph either rises (then it's green and goes up) or falls (then it's red and goes down).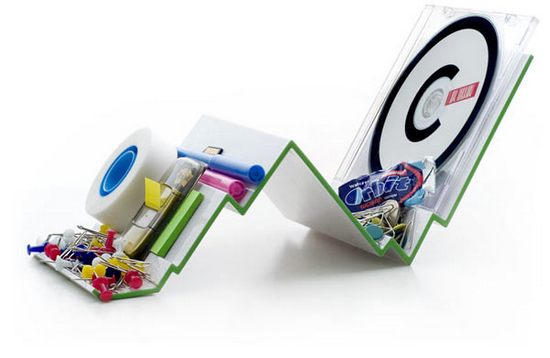 On the rise. Sit back and watch it grow
On the decline. Time to do something to prop it up
The office employee turns Vector depending on how much success he or she has been having of late.
Vector is an ideal present for a medium level manager and an excellent self-motivation tool.
China
Weight: 300 g
Designers: Artemy Lebedev, Alexei Sharshakov
If you are not satisfied with your purchase for any reason, we'll take it back, no questions asked.