Film Strip tape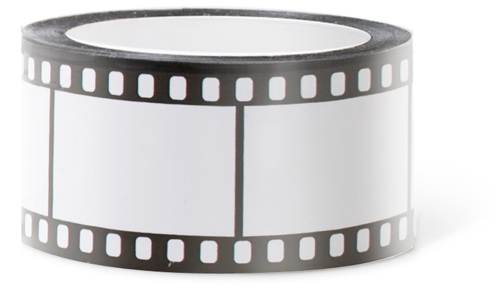 Russian Federation
Weight: 200 g

Packing tape #371. Permanent synthetic adhesive. Reinforced polypropylene base.
Width: 2″ (50 mm)
Length: 197′ (60 m)
Product should be stored at room temperature, between 18°C and 21°C (64°F and 70°F), 40–50% humidity.
Useful life: 1 year
Designer: Vladimir Shreyder
If you are not satisfied with your purchase for any reason, we'll take it back, no questions asked.