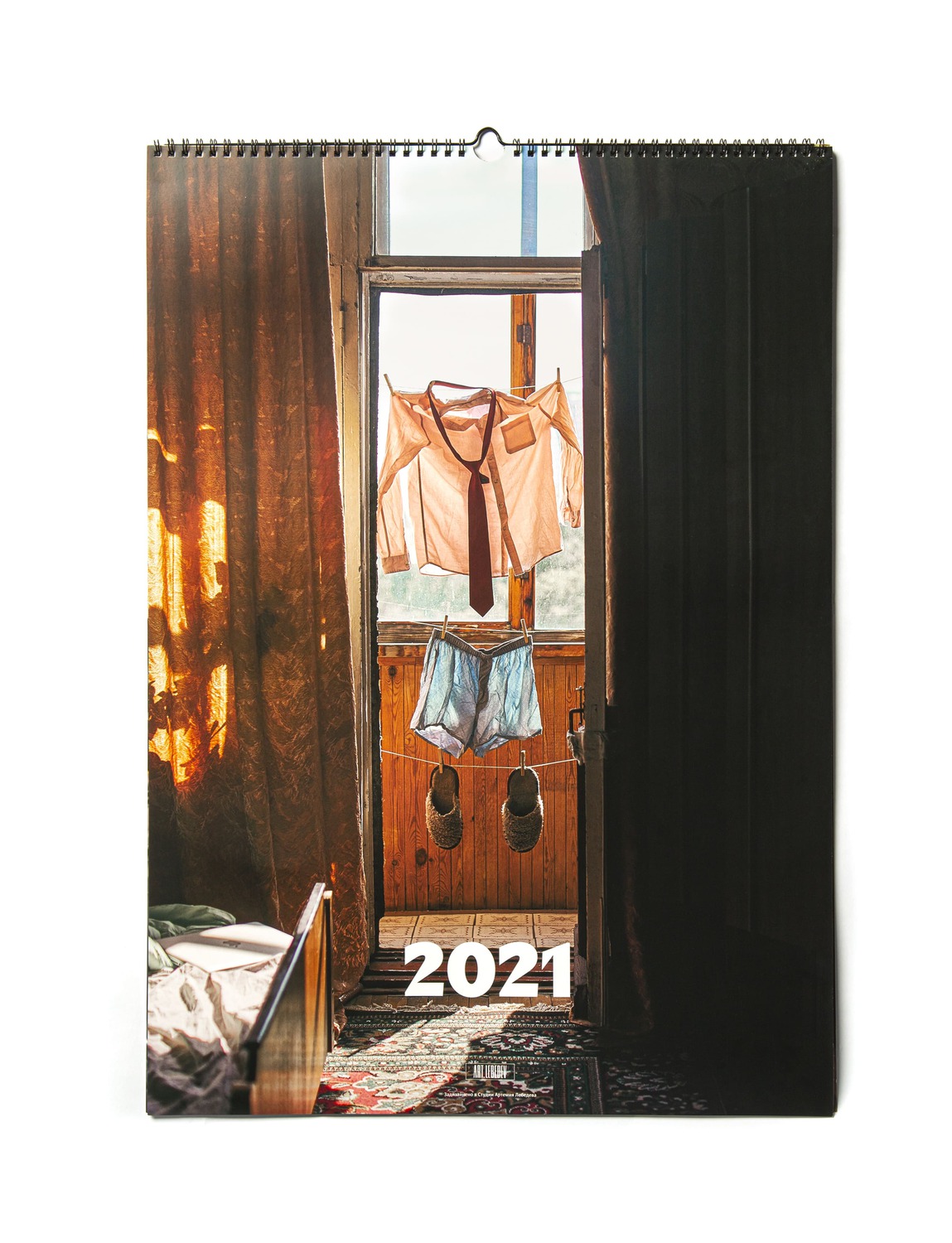 The year 2020 has set a new universal fashion style: because of remote work and video conferencing people started to dress form the waist up only. A nice jacket on top and boxer briefs on the bottom. Make up and a nice shirt over a nightie and slippers.
The new 2021 calendar demonstrates this comfortable contemporary trend in all its glory. Stylish, fashionable, remote!
Dimensions: 60 × 42,5 × 0,5 cm (23,6″ × 16,7″ × 0,2″)
13 pages
Artistic director: Artemy Lebedev
Russian Federation
Weight: 850 g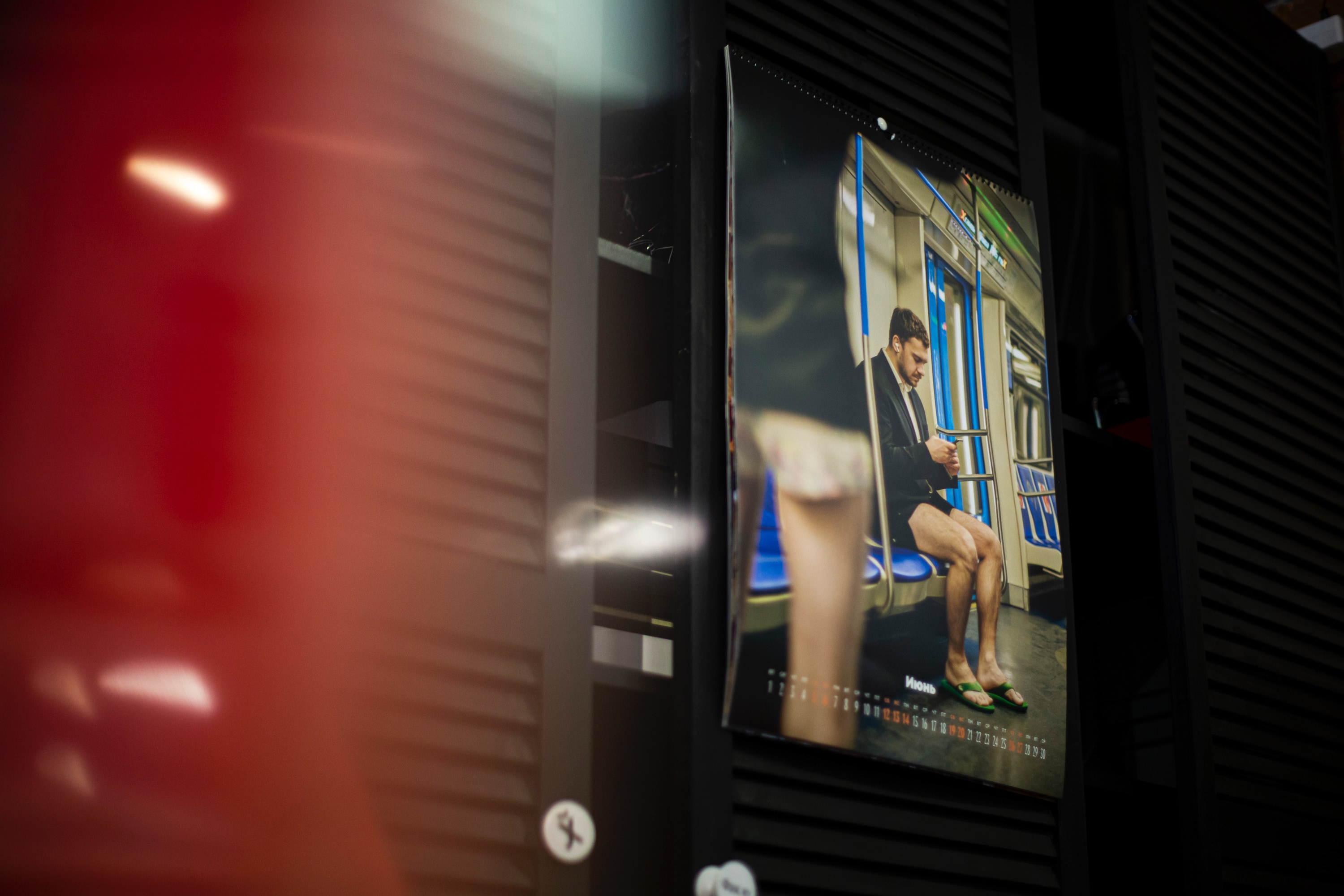 Shipment and payment
We accept Visa and Mastercard as methods of payment. Purchases delivered by courier in Moscow, Russia can be paid for with cash.
We can ship almost anywhere in the world. Shipping costs and available delivery methods (courier, mail, or pick up) will be shown during checkout. Delivery time and cost will vary based on the chosen service, order weight and distance to the destination.
If you are not satisfied with your purchase for any reason, we'll take it back, no questions asked.