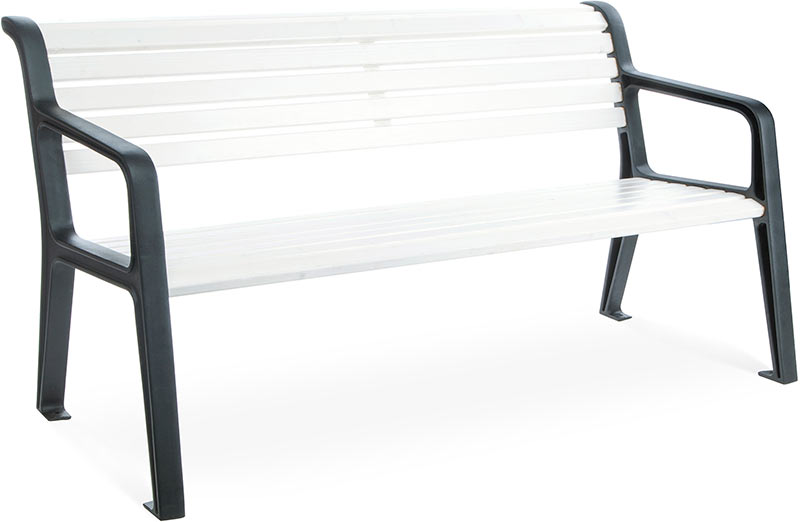 Skameikus-4 is an outdoor bench designed for city streets and parks.
The construction and production technology used for the bench are ultimately simple: cast iron sides are cast and treated to resist corrosion, the seat and the back are made of wood finished with paint or lacquer.
Anchor bolts are used to install Skameikus-4.
Weight: 60 kg (132 lbs)
Skameikus-4 is only made to order and is delivered within 6 weeks of purchase
Materials: cast iron, wood
Dimensions: 810×825×1650 mm (31,8″×32,4″×65″)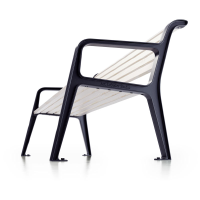 Production and delivery
This product is custom made and delivered within Russia only by the Delovye Linii and Vodovoz transport companies. Delivery costs vary according to destination and are determined separately. Our store managers can assist you with further information about terms and conditions over the phone 8 800 200-40-33 or +7 495 105-91-24 or by email store@artlebedev.ru