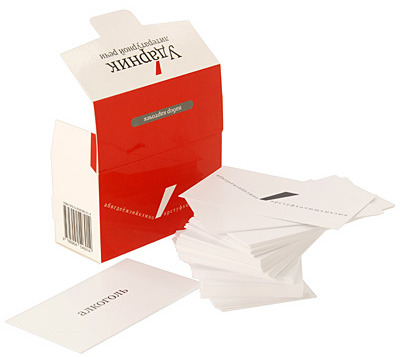 Placing stress in words properly is as crucial a skill as everyday stress management. Some friendly languages come with general tendencies guiding you through like helpful lighthouses. Not Russian, though. The playing cards contain the most sleek of the tricky crop together with real life examples of their use. You get 120 two-side cards with keys on the back to get even. Udarnik was made in consultation with modern orthoepic dictionaries.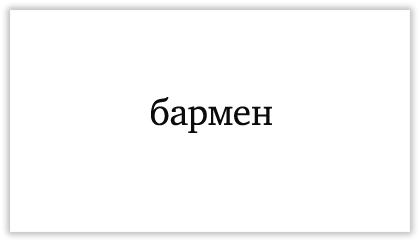 Face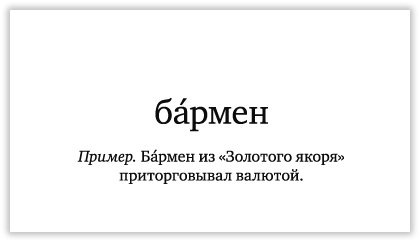 Back
Russian Federation
Weight: 180 g
Publisher: Pagedown Studio
Package dimensions: 9×5×3.9 cm (3.5″×2″×1.5″)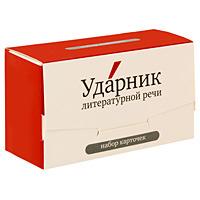 Shipment and payment
We accept Visa and Mastercard as methods of payment. Purchases delivered by courier in Moscow, Russia can be paid for with cash.
We can ship almost anywhere in the world. Shipping costs and available delivery methods (courier, mail, or pick up) will be shown during checkout. Delivery time and cost will vary based on the chosen service, order weight and distance to the destination.
If you are not satisfied with your purchase for any reason, we'll take it back, no questions asked.