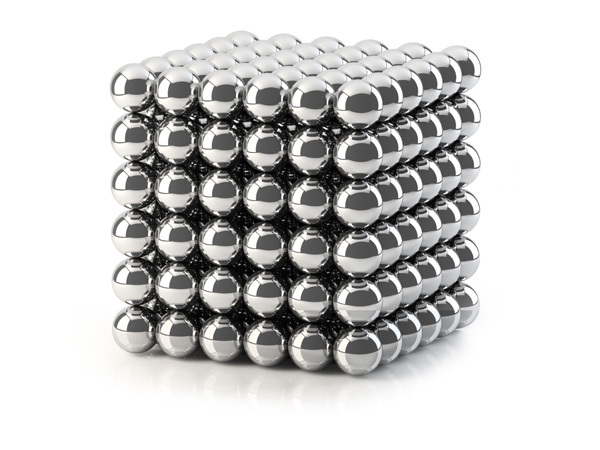 Neocube consists of 216 magnet balls, 5 mm in diameter. The magnets are strong enough—you can easily create simple shapes such as a cube or a pyramid, and after some practice any patterns and complex 3D shapes.
Neocube helps to develop spatial thinking and reduce emotional stress.
Shapes and patterns (videos in new windows):
China
Weight: 300 g
Produced by Dailymag International Limited
Weight: 100 g (3.5 oz)
Dimensions: 3×3×3 cm (1.2″×1.2″×1.2″)
Shipment and payment
We accept Visa and Mastercard as methods of payment. Purchases delivered by courier in Moscow, Russia can be paid for with cash.
We can ship almost anywhere in the world. Shipping costs and available delivery methods (courier, mail, or pick up) will be shown during checkout. Delivery time and cost will vary based on the chosen service, order weight and distance to the destination.
If you are not satisfied with your purchase for any reason, we'll take it back, no questions asked.