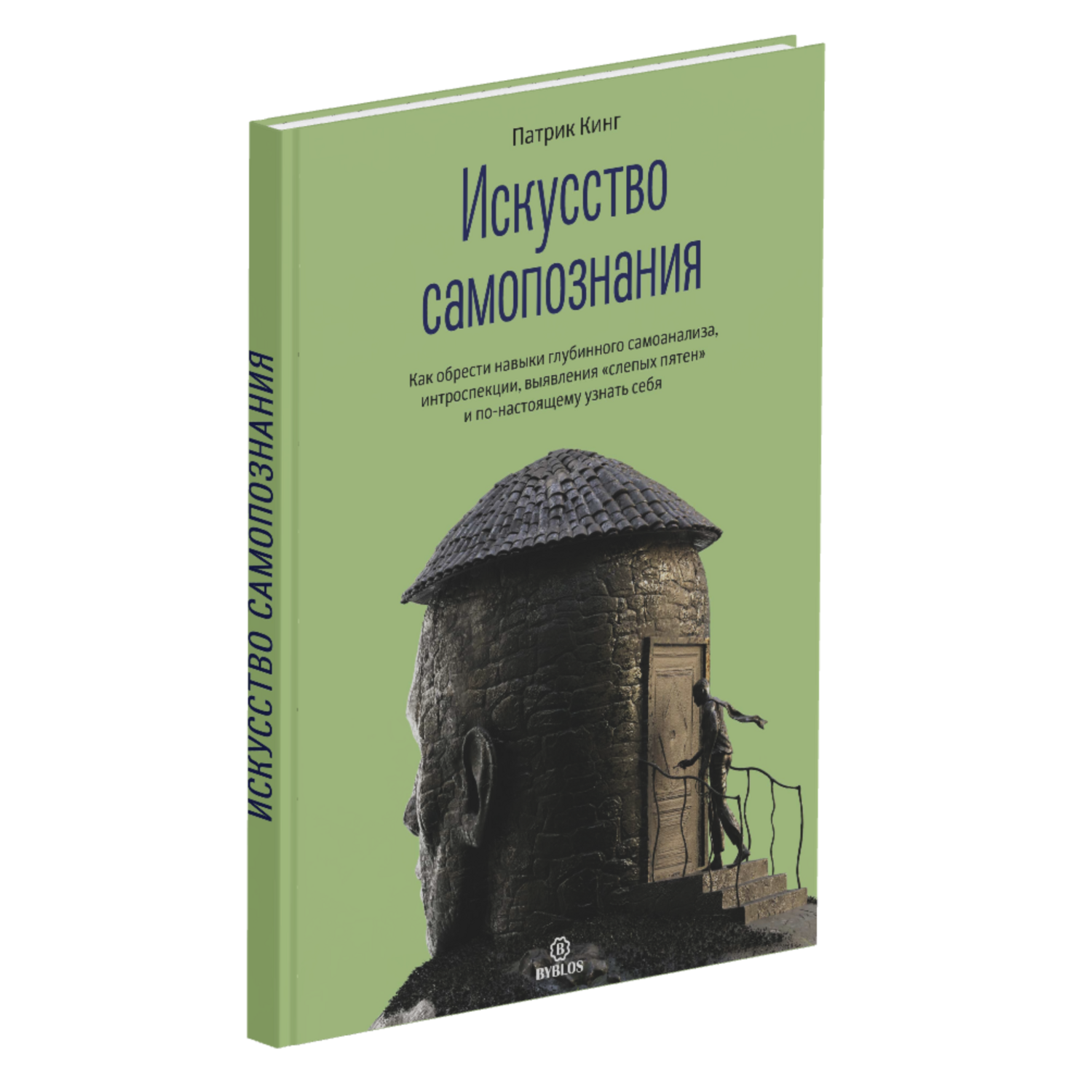 Patrick King, author of many books on improving charisma and interpersonal communication, invites the readers on a dangerous, frightening and discomforting journey to understand themselves. Diving into the subject, they become aware of what it is that can make them feel happy or sad, what inner values make their life good or bad and what beliefs are responsible for human emotions in general.
The character on the cover has finally managed to get to his head. Now all that's left is to put it in order so that he can get to know his friends, relatives and colleagues better.
Byblos publishing house
Hardcover
148 pages
Dimensions: 17 × 24,2 × 1,3 cm (6,7″ × 9,5″ × 0.5″)
ISBN 978-5-905641-96-1
Published in 2022
Weight: 460 g
Shipment and payment
We accept Visa and Mastercard as methods of payment. Purchases delivered by courier in Moscow, Russia can be paid for with cash.
We can ship almost anywhere in the world. Shipping costs and available delivery methods (courier, mail, or pick up) will be shown during checkout. Delivery time and cost will vary based on the chosen service, order weight and distance to the destination.
If you are not satisfied with your purchase for any reason, we'll take it back, no questions asked.