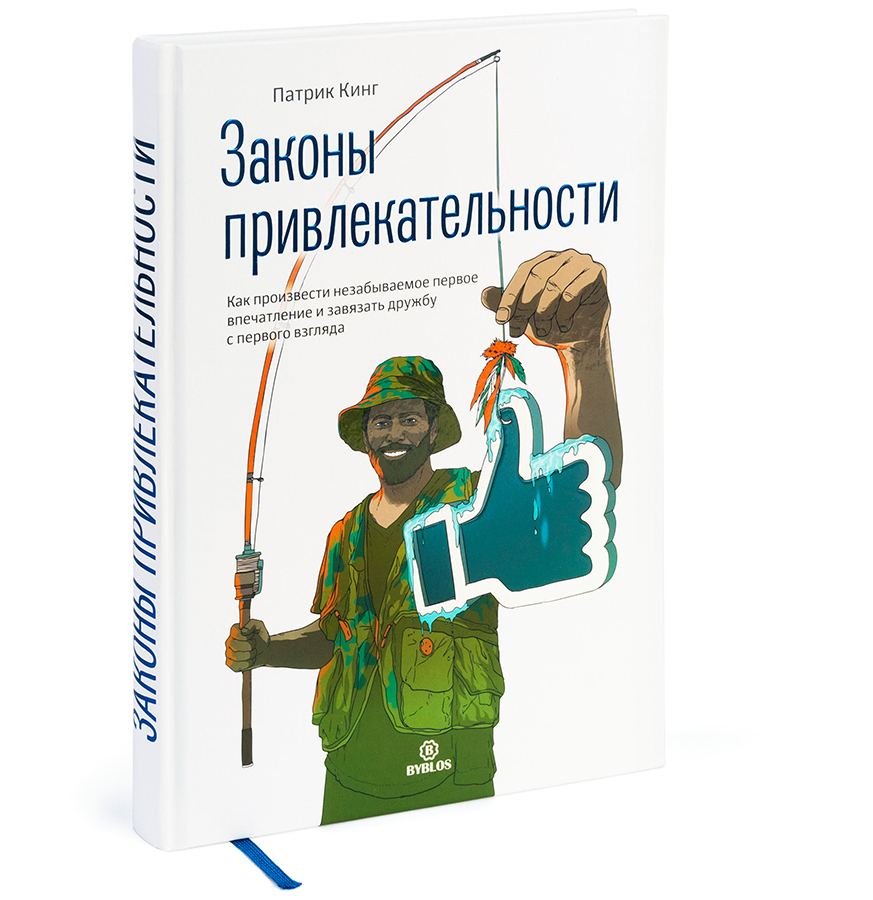 Attractiveness is one of the most important qualities. It is even more important than intelligence, appearance, status, wealth, prestige and education. Small changes can dramatically transform social life and relationship.
The author of The Science of Attraction explores the laws of human nature that have the greatest impact on us and wonders what attracts us to people at a subconscious level. This is what we strive for every day and what influences our mood.
Readers will learn how to make the strongest first impression and effectively build a social circle, how to become charming, memorable and attractive.
Byblos publishing house
Hardcover
160 pages
Dimensions: 16,5 × 23,5 × 1,6 cm (6,5″ × 9,2″ × 0,6″)
ISBN 978-5-905641-57-2
Weight: 500 g
Shipment and payment
We accept Visa and Mastercard as methods of payment. Purchases delivered by courier in Moscow, Russia can be paid for with cash.
We can ship almost anywhere in the world. Shipping costs and available delivery methods (courier, mail, or pick up) will be shown during checkout. Delivery time and cost will vary based on the chosen service, order weight and distance to the destination.
If you are not satisfied with your purchase for any reason, we'll take it back, no questions asked.